When you walk around Madrid, you see a city full of people that take fitness seriously. The Spanish capital is great for runners and cyclists and chock full of gyms, so if you are a visitor looking to boost your heartrate and keep your toned shape, or just fancy a bit of physical exertion in the middle of a holiday filled mostly with wine and tapas, then you're in luck. Here's our guide to the best ways to get – and keep – fit in Madrid! 
Hiking Madrid
If you want to keep fit on your holiday but don't want to spend all your trip hanging around gyms in Madrid, you should consider taking advantage of the numerous amazing hiking routes that dot the city and the surrounding areas. Hiking Madrid has been running since 2008, and they've got a diverse crew of hikers that trek up and down the various trails in the city every week. They have hikes for all levels of fitness, and the group is quite international so even if your Spanish isn't great, you won't feel left out. They encourage solo walkers and groups, and if your group is big enough they can even arrange a private hike.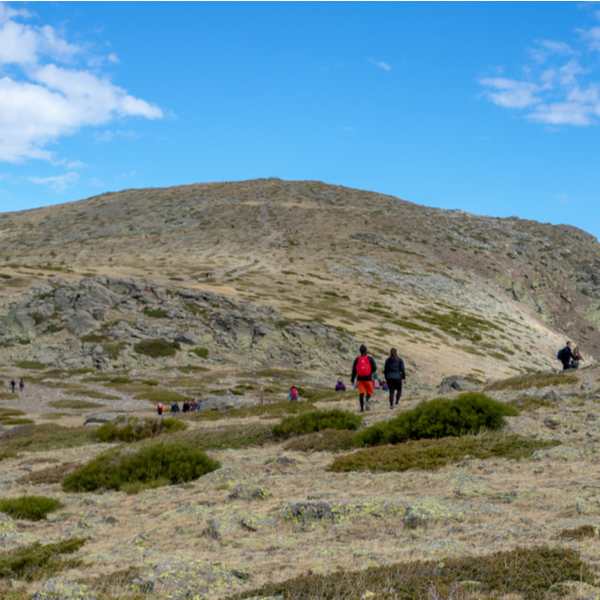 They usually walk on weekends, with Saturday reserved for easier routes and Sunday for the harder ones. As you're led by a local expert, you'll get to see hiking trails that most tourists wouldn't, all the while making friends as you do.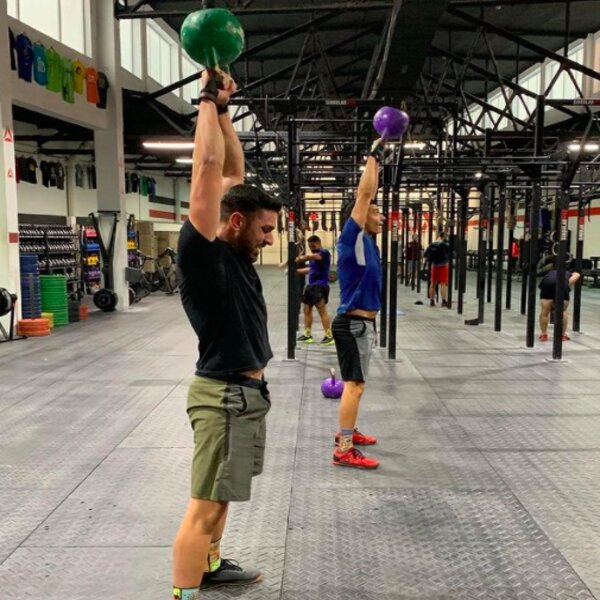 CrossFit Singular Box
Set in over 1,400m2 of space, CrossFit Singular Box Madrid is one of the biggest and best CrossFit gyms in Madrid. Located right in downtown Madrid, near the Plaza de Toros de Las Ventas, it's easily accessible by public transport, and has all the CrossFit equipment you'd need plus some of the best and friendliest trainers in Madrid. As a gym with regular entrants into CrossFit competitions, they make sure their facilities are kept in top notch shape, and have more equipment than most, including barrels, paddles, assault bikes, and over 100m2 of power rack space. 
The trainers here offer a variety of classes, all usually lasting around an hour, and not all focused on CrossFit, so even if you're just a regular exerciser this works as a standard gym in Madrid. The first session is always free, so if you're just looking to get a CrossFit session in while in Madrid, shoot them an email. They prefer to work on six and twelve month contracts, but if you speak to them directly, they will likely offer you a good price for a set of sessions over a shorter period if you're just visiting. 
Retiro Park
If you want to get fit for free and enjoy one of the nicest parks in Madrid as you do, then you should head to El Retiro (Retiro Park), right in the heart of the Spanish capital. While there is a plethora of high-tech, slick gyms in Madrid, there isn't much that can beat training in the great outdoors, and El Retiro is home to a large number of different pieces of bodyweight equipment so you can get a full-on workout for free.  
If you want a more interesting workout, you can also hire a bike and cycle around the park, which covers 125 hectares, or you can rent a rowing boat and paddle your way around the manmade lake in the centre of the park.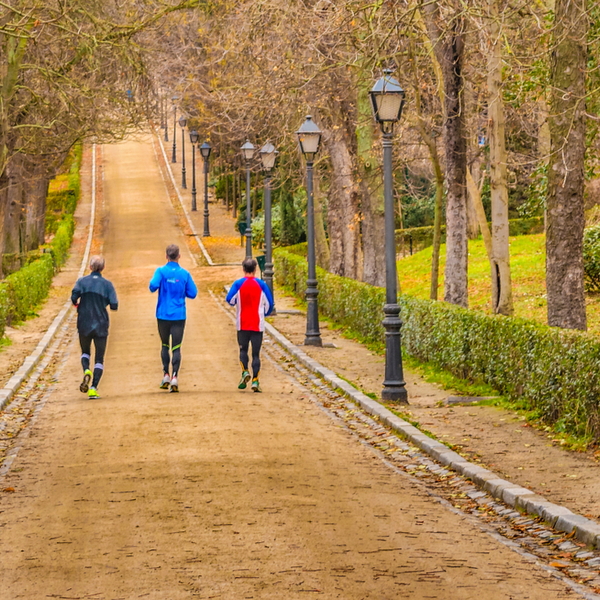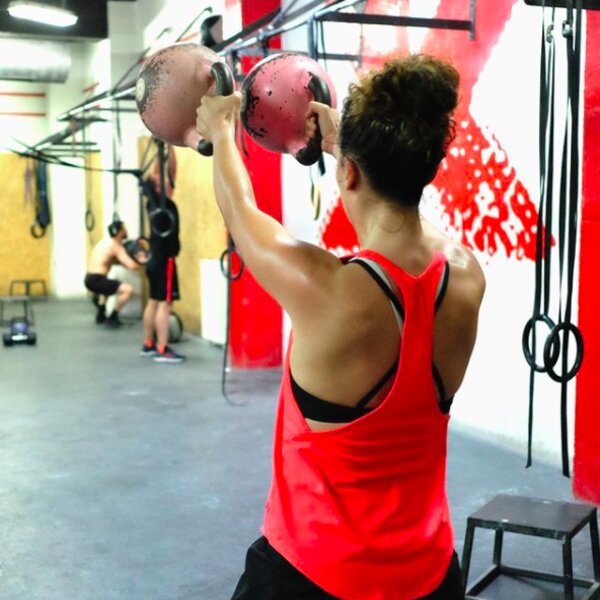 Urban Box CrossFit
Possibly the epicentre of CrossFit Madrid, Urban Box offers a variety of classes for all levels of ability, as well as access to the usual facilities needed to complete your CrossFit training. Classes are kept to a maximum of 16, so you know you'll be getting the care and attention you need from the instructors. The space itself is massive, so you won't feel cramped as you're getting your sweat on. 
Aside from being one of the best CrossFit gyms in Madrid, Urban Box also offer classes and equipment for people focused on gymnastics and endurance training, as well as general strength training. The instructors are all highly trained and incredibly welcoming, so even if you're a novice who just wants to give CrossFit a go, you'll feel welcome. Drop-in sessions cost EUR 10 (GBP 8.20) 
Gymage
Styling itself as a fitness resort, Gymage Gimansio is right in the centre of Madrid, making it incredibly accessible. Aside from a fully equipped gym, there's also a Wellness area attached for spa treatments and general pampering They also have a dedicated CrossFit section, so those looking to do some CrossFit in Madrid will find what they're looking for here. After your workout, you can head to the terrace that overlooks Gran Via and take a dip in the pool or help yourself to a delicious cocktail in the sun.  
You can get a day pass for EUR 15 (GBP 12.30), which gives you access to the gym and terrace. Beauty treatments and CrossFit sections will be an additional cost. If you think you'll be going fairly often over the course of your trip, you can get a pass for seven sessions over seven days for EUR 45 (GBP 36.90).