As there's so much to do, a Toronto city break can make it feel like you're missing out on what's on offer in the Canadian capital. There's no way of getting around this, but we at Orbzii have meandered down streets and stood in line at attractions so we can give you the lowdown on the best way to spend a few days in Toronto, without feeling like it's passed you by.  
Getting Around the City
A lot of our suggestions below are within walking distance of downtown, but we would recommend utilising Toronto's phenomenal public transport system to get around. Toronto uses a PRESTO card, which is similar to other transport cards in major cities around the world as it can be bought from fare vending machines at subway stations and then topped up. We would recommend getting a day pass, which means unlimited travel across the subway, buses, and streetcars. At CAD 13.50 (GBP 10.50) you only need to make four rides to break even.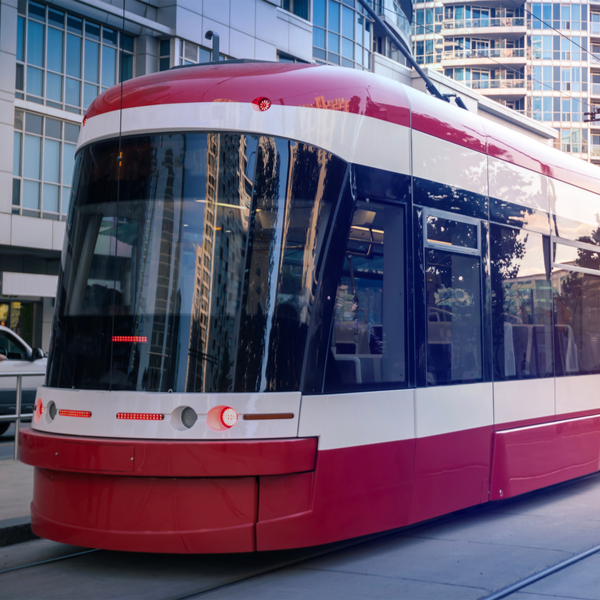 If you want to get a bit of exercise while you explore the best of Toronto, then Bike Share Toronto is the perfect way to get around the Canadian capital. There are nearly 7,000 bikes in the network, and a 72-hour pass is just CAD 15 (GBP 12), while a 24-hour pass is CAD 7 (GBP 5.50). 
A Long Weekend in Toronto
Friday Afternoon/Evening
Drop your bags off at your hotel and find your way to Kensington Market, easily accessible by the 510 and 310 trams. Here you'll find a plethora of cool shops, bars, restaurants, and event spaces to spend an enjoyable evening. There's enough variety that you'll undoubtedly find something you love, whether it's world class Mexican food or a craft beer, giving you the perfect start to your Toronto city break.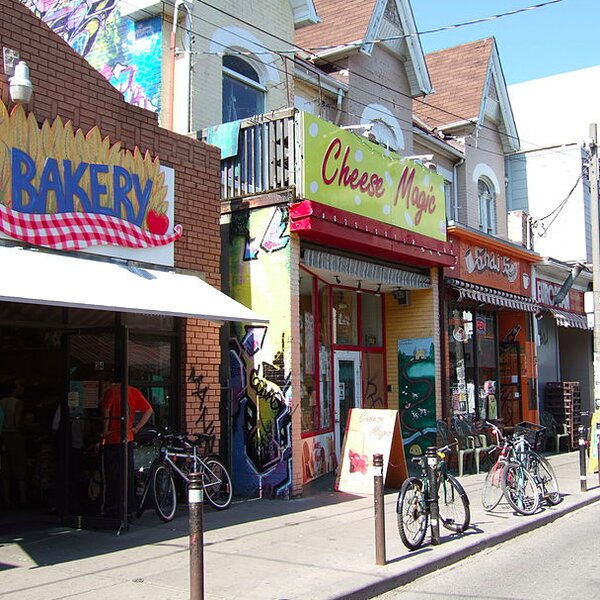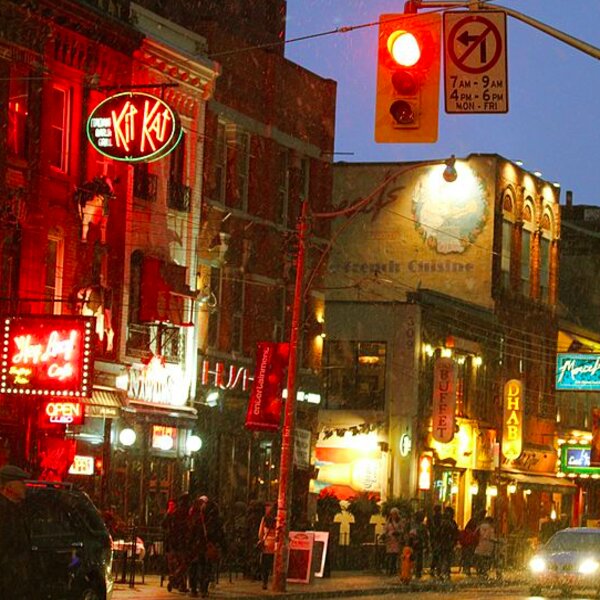 Head south through Chinatown, and after either a thirty-minute walk or a short tram you'll end up in the Entertainment District. Here, there are tonnes of popping bars and clubs to spend the night in, if you want to keep things going. Otherwise, you can head back for a good sleep, in preparation for tomorrow's exertions. 
Saturday
Wake up and get a bus or taxi north to EGGSTATIC Artisan Breakfast and Brunch so you can load up on fuel for a big day. They have all the usual fare and some Mediterranean dishes if you're looking for a lighter meal, as well as hot drinks. Once you're feeling fed and watered, head south to the entrance to Moore Park Ravine, where you can stroll down a section of the stunning Beltline Trail, one of Toronto's premiere urban ravine walks. The stroll can last as little as half-an-hour, or you can carry on through one of the many connections to other great Toronto walks, like the Chorley Park trail, which is connected to the Beltline Trail.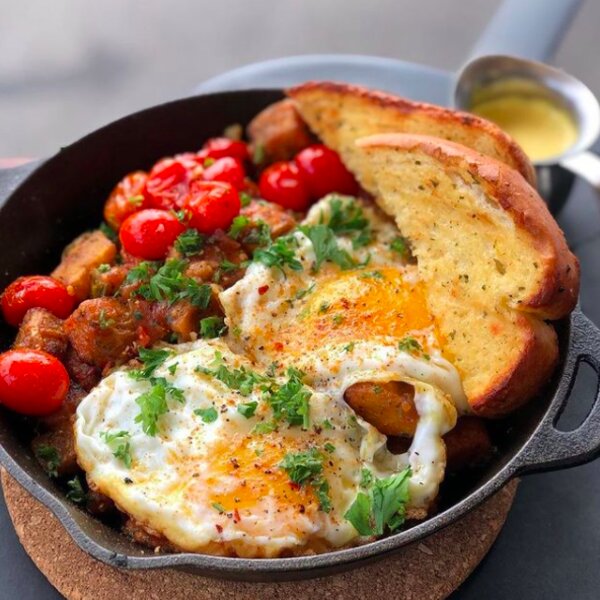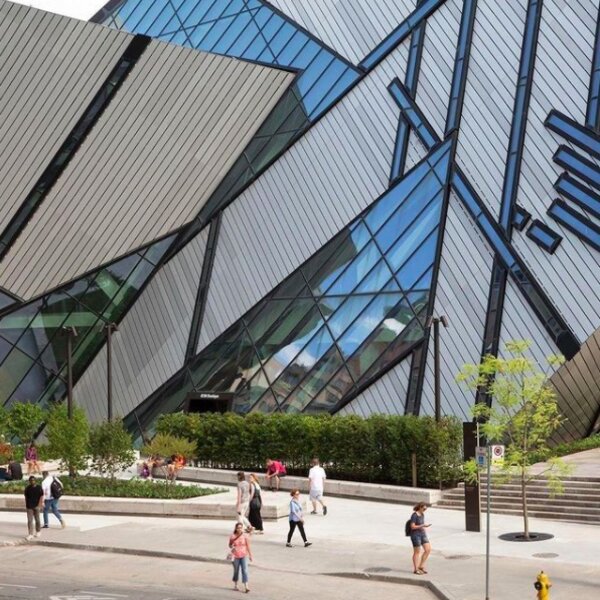 From wherever you end up, it's sure to be an easy journey to the Royal Ontario Museum, which is accessible by bus and subway – the Number 1 Line goes to the aptly named Museum Station, which is just a short walk from its namesake. After marvelling at the incredible exhibits that cover everything from dinosaurs to Sub-Saharan culture in the 12th century AD, you'll probably be wanting a big lunch. While there is a lot going on around the museum, we'd recommend getting a streetcar or walking down to Chinatown, where there's a plethora of Chinese and Asian fusion food available to scoff down for excellent prices. Lee Garden and New Sky are both delicious and won't break the bank. 
Once you're fed and watered, head south again to the Steam Whistle Brewery and sign up for a tour (although, it may be wise to book ahead). Here, you'll be treated to an interesting set of exhibits and the chance to learn about the history of this craft brewery, as well as a few complementary drinks. There's a beer garden and a taproom also, so if you enjoy your pints you can stay and have a few more.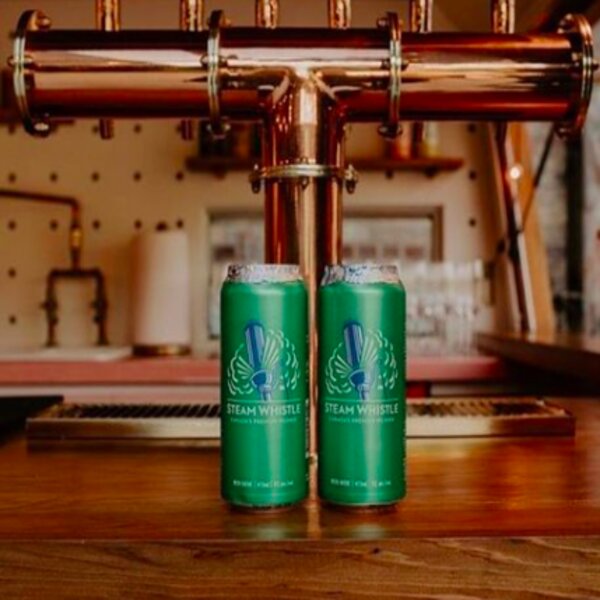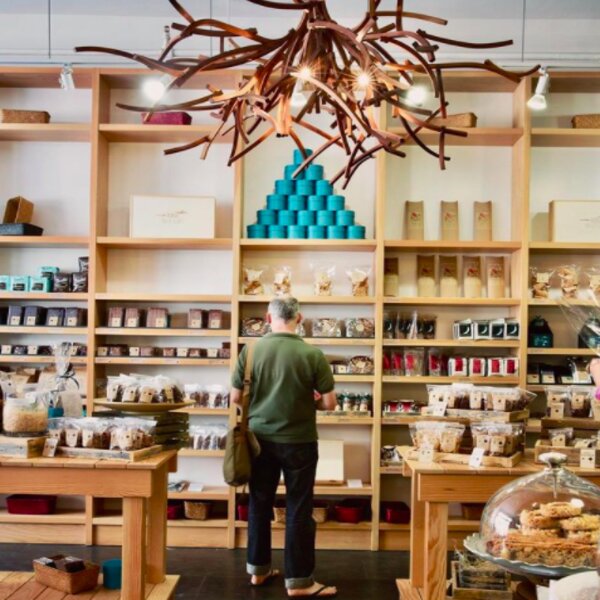 After your brewery adventure, you'll likely want to enjoy some food and maybe even keep the night going. Head to the Distillery District where those with a sweet tooth can indulge at Soma Chocolate Maker. If chocolate isn't for you, or you're hankering for something more filling, then there are numerous restaurants within a stone's throw – District Pizza is known as one of the best pizza joints in the city, and probably the least formal of all the options. We also love Cluny Bistro and Archeo, both of which serve up some of the more refined food in Toronto at reasonable prices. Finish off your time in the district with a beer at the Mill St Brew Pub, then either head home, or if you don't want the night to end, to Bathurst street where the Toronto nightlife keeps on kicking. Coda is one of our favourites, especially lovers of big-beats and late nights. 
Sunday
On the final full day of your Toronto city break, start it right with a visit to Souk Tabule, one of the finest Middle Eastern restaurants in the city – and the one that does the best breakfast. After you're feeling fed, stroll down the Harbourfront to the Harbourfront Canoe and Kayak centre and rent out a canoe. After a quick test to check your proficiency, you're set to go on a little paddle out to the Toronto Islands. The centre has three suggested routes, and for time's sake we'd recommend the two-hour, yellow route, versus the longer ones.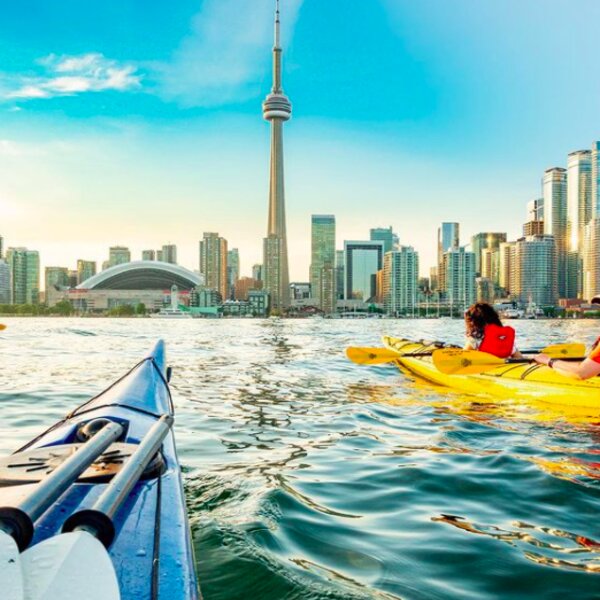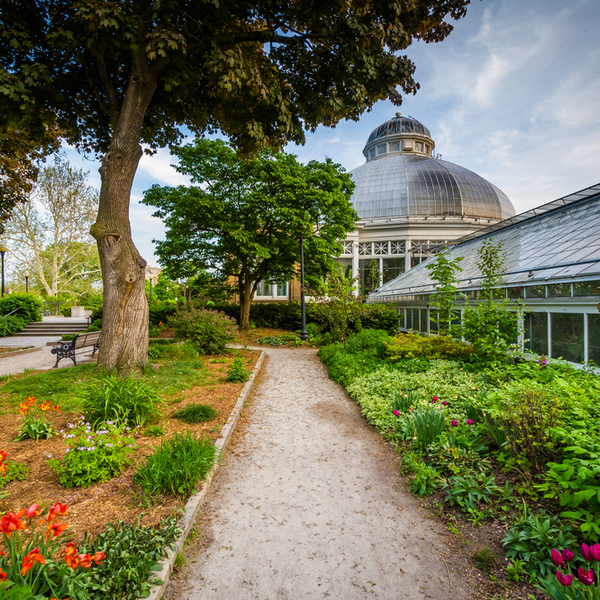 Once you've splashed around, eat at one of the numerous restaurants near the harbourfront – Eden Trattoria is one of our picks, but there's so much variety you'll be sure to find something you love. As the afternoon hits, get the subway or a streetcar up to Allan Gardens and be amazed by the beauty of this botanical space. The outdoor plants are absolutely gorgeous, but if you want to see some truly impressive flora you have to head into the conservatory, where numerous tropical plants thrive.  
Head back towards the shores of Lake Ontario and the centre of town, and take the elevator to the top of the CN Tower. It might be the most touristy thing you can do in the city, but the views are unparalleled. Once you've had your dose of heights, visit the nearby Ripley's Aquarium of Canada, which is open until the early evening. The marine life on show here matches the gorgeous plant life you'd have had the chance to see at Allan Gardens, and is the perfect attraction to cap off your Toronto city break. Finish your trip with one last stroll through Kensington Market and a meal at one of the many amazing eateries that have their home there, where you can sip on some excellent Canadian beer and look back on your whirlwind long weekend in Toronto.