Like any thriving city, Auckland truly comes alive at night. Restaurants, bars, and clubs all open their doors to throngs of revellers, and while some of these spots are bog-standard, there's a tonne of great little (and big) venues that are must-visits for anybody keen to explore the nightlife scene here. If you're visiting the city and want to party, then read ahead for our Auckland nightlife guide. 
Drinks with a View
Dr Rudis
This rooftop bar overlooks Auckland's Viaduct Harbour and is a firm favourite among the chic in the city. With a combination of tasty craft beers on tap and highly talented bartenders who can mix up a storm, there's something for everyone here. A great atmosphere matches the quality of the location, making it the ideal place to start your evening.  
It's not just the drinks that are top notch at Dr Rudis either. The food on offer is as good as any restaurant in the city, especially the freshly caught seafood. These high-class dishes can be paired with any number of the gorgeous bottles on the wine list, most of which are from New Zealand. If you're around later in the evening and don't fancy a proper sit-down meal, there's pizza and other finger foods available.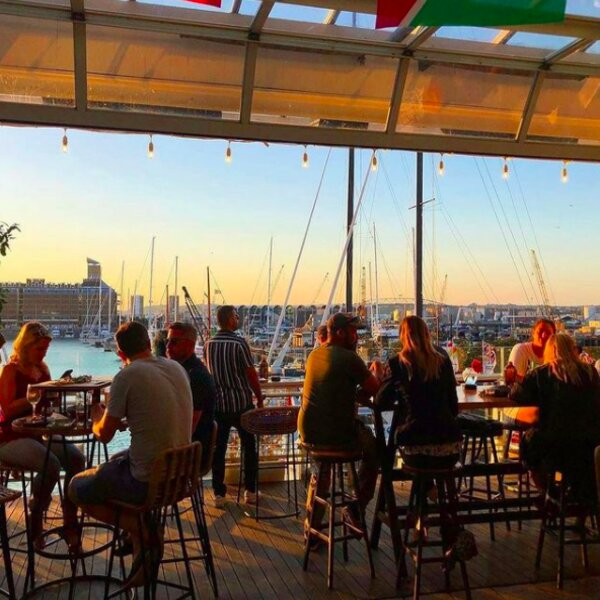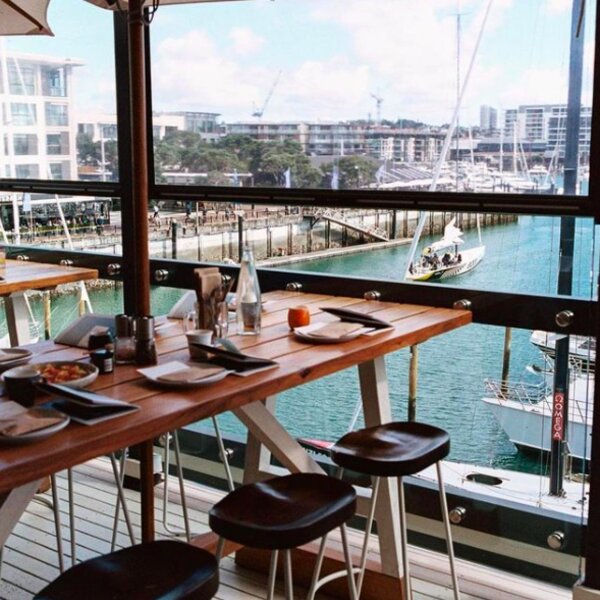 Saint Alice
So good it might just be blessed, this bar also overlooks the Viaduct Harbour. Angled perfectly so it catches the evening rays, Saint Alice offers live entertainment alongside delicious locally sourced food and lip-smacking drinks. As the menu is for the most part based on local produce, favourites do change – although you can never go wrong with a seafood dish given how close Saint Alice is to the harbour. 
The bar area is massive, so you don't feel cramped, although the venue is very popular and does get busy. There's a beer garden for those sunny late afternoons that blur into dusk, and the energetic, friendly staff make sure everything about your experience is up to the highest standards. A definite stalwart on any Auckland nightlife guide. 
Classy Cocktails
Deadshot
Like all good cocktail bars, Deadshot is a little out of the way. A self-proclaimed speakeasy, the door to the bar is nondescript, but the drinks you get once you're inside are anything but that. The venue itself is quite small and dimly lit, which is exactly the kind of ambience you'd want from this kind of spot. Although you can order classics if you have a favourite, the real fun of Deadshot is that the bartenders offer to make you customised drinks based on your preferences – you just tell them what kind of flavours you like, and they'll whip up something unforgettable (until you have one too many, of course).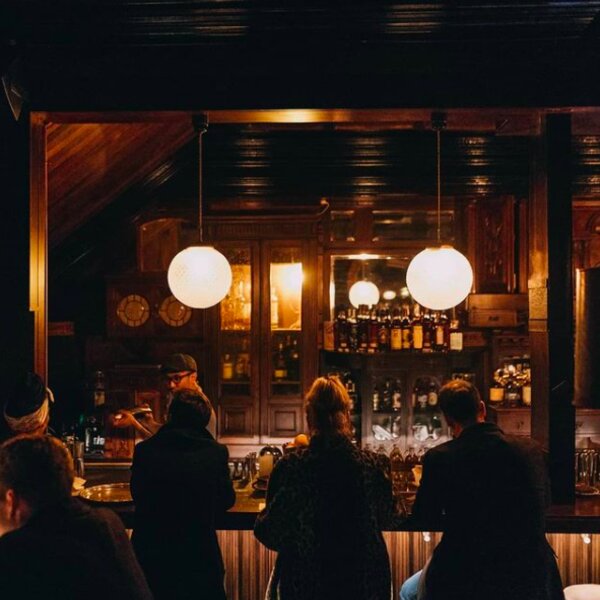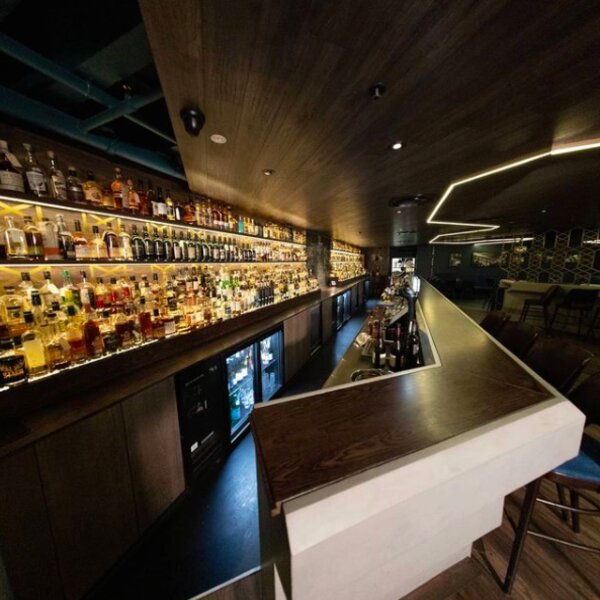 The Jefferson
Whiskies and cocktails are the name of the game at this hidden gem in the heart of the city. There are over 600 versions of the dark spirit behind the bar here, from smoky, peaty scotches to bourbons so sweet you'd think they were harvested by bees. While you can come in just to have a drink (and we'd highly recommend that), you can also organise a whisky tasting – the perfect way to start any big night out in Auckland. 
Like all good drinkeries, there's also food on offer to line your stomach with so that you can enjoy your drams without getting too silly. There are small bites and bigger meals, but, of course, the star of the show is the alcohol – especially the whisky. With that said, some of their whisky-less house cocktails are divine, and well worth a go. 
Letting Loose
Citizen Park
A real Auckland experience, this cute little pub makes you forget you're in the middle of a big city, but you'll still get plenty of Kiwi culture during your time here. The beer garden (with a retractable roof, of course) is one of the biggest draws of this spot, beaten out only by great cocktails, a wide selection of beers, and a fun atmosphere. They have DJ's and live acts on the weekend too, so it's the perfect place to go when you want to take things up a notch on your night out and party with the locals.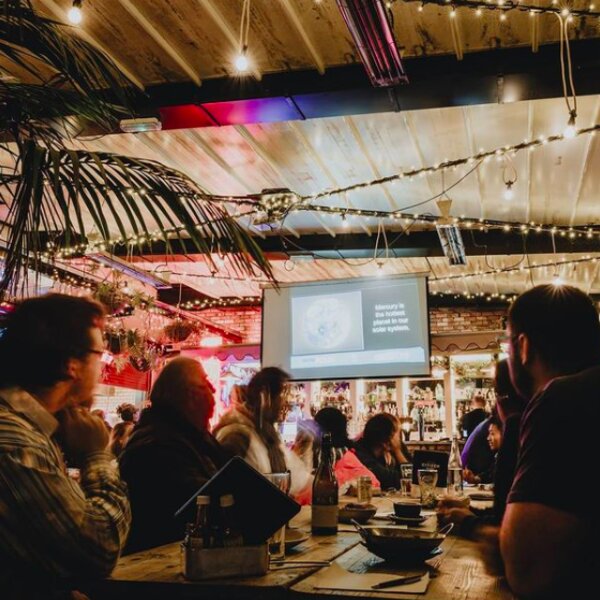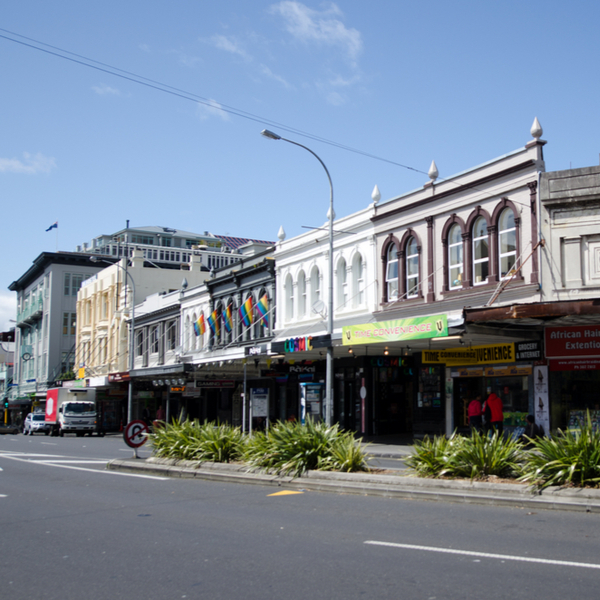 Take a Stroll Down K' Road
Karangahape Road, or K' Road as it's known colloquially, is full of cool vintage stores and modern cafes during the day, but at night opens up into something more spectacular. When darkness falls, you'll find karaoke bars, quirky pubs, gay clubs, and even cabaret-style restaurants lining the streets. A bar-crawl down here means you're sure to have a good time and is a must-do for anybody who wants to get a real taste of Auckland nightlife. 
Clubs
Impala
A cert on any Auckland nightlife guide, this venue is in the heart of the city in more ways than one. The space has been home to other infamous Auckland nightclubs, and Impala continues in this tradition with a bone-shaking sound system, a solid roster of resident DJs, and an aesthetically pleasing interior redesign that give it a touch more elegance than its predecessors. The owners are also well-connected in the events world, so manage to bring a number of renowned international acts to the table. 
The staff are all ultra-professional and attentive, the clientele are high-end without being snobby, and it's open until 4am.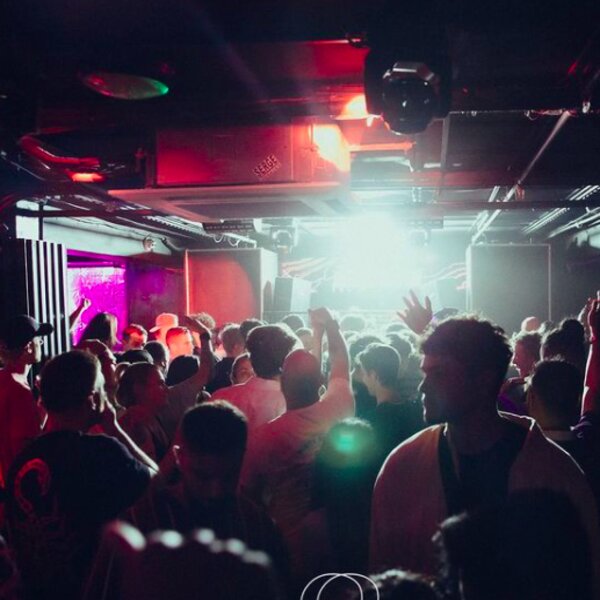 In many ways, it's clubbing done right. But don't feel put off if you're more of a let-loose kind of partier; while there certainly is some class about the place, when push comes to shove, it's a great place to party hard.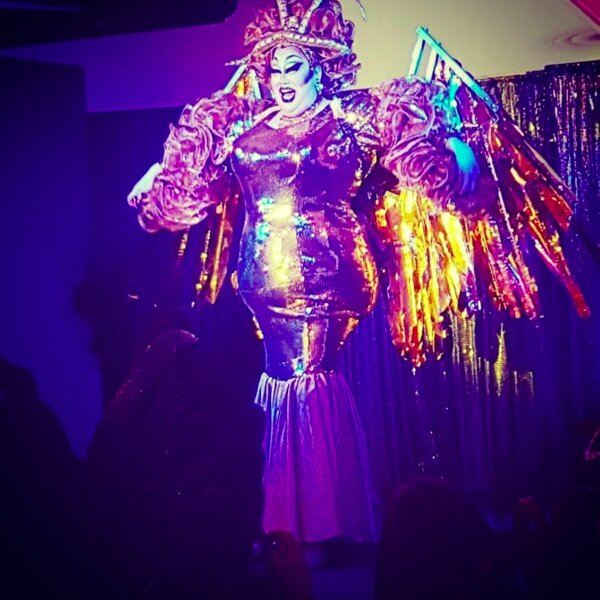 Family Bar and Club
Located at 270 K'Road, this club and bar is a welcoming space for queer folk to come and enjoy themselves. While hetero folk are welcome at this iconic venue, especially for events karaoke night, it's always good to remember that this is a space where people who sometimes can't be themselves have the opportunity to do just that.  
If you are queer and visiting Auckland, this really is the venue that everyone inevitably ends up at, so make sure to give it a whirl. The music is spot on, the staff and clientele friendly, and the drinks reasonably priced: what more could you want? 
Roxy
Multi-storey, a central location, and a history of bringing in some obscenely good acts: Roxy is a legend of the city and a definite entry on any Auckland nightlife guide. This neon-loving club has a great set of speakers and without a doubt offers the best Wednesday night out in Auckland, as well as a pretty memorable weekend offering too.  
The music varies per night, with Wednesday offering more of a commercial style than the weekend, which tends to focus more on electronic music (although there are both kinds on all the nights, unless there's a specific act playing). However, what doesn't change is the great atmosphere and rammed dance floor. One of the best places to end any Auckland night out.