Although there's plenty to do during the daylight hours in Toronto, at night the city truly comes alive. Bright lights, thumping bass, and throngs of partiers make the city's nightlife atmosphere second to none. The Entertainment District, King Street and Bathurst Street are considered the three major hubs for revellers, although there are plenty of unique, cool Toronto bars outside of these hotspots. If you love to see the sunset and sunrise without sleeping between, or just want an evening of sipping on some class craft beers, then read ahead for our guide to the best Toronto nightlife. 
Dive Bars & Beers
We understand not everybody is keen on high-end venues with dress codes or fancy cocktails made by mixologists. Sometimes, you just want somewhere you can get stuck in, or enjoy a few pints and conversation. If you're going for something understated or cheap and cheerful, then the below bars are probably best for you.  
Bellwoods Brewery
This small brewpub in the West end of the city has spawned a miniature empire, and for good reason. They've been in Ratbeer's 'Top 100 Brewers in the World' and 'Top Places to have a Beer in the World' lists multiple times, as well as collecting a multitude of other awards for their great product and fantastic service.  
The brewpub is on Ossington Avenue, and has a bottle shop attached if you want to pick up some souvenirs. The brewpub isn't too expensive (for Toronto standards) and the beer you get is well worth it. Definitely one to book ahead, as it can get busy.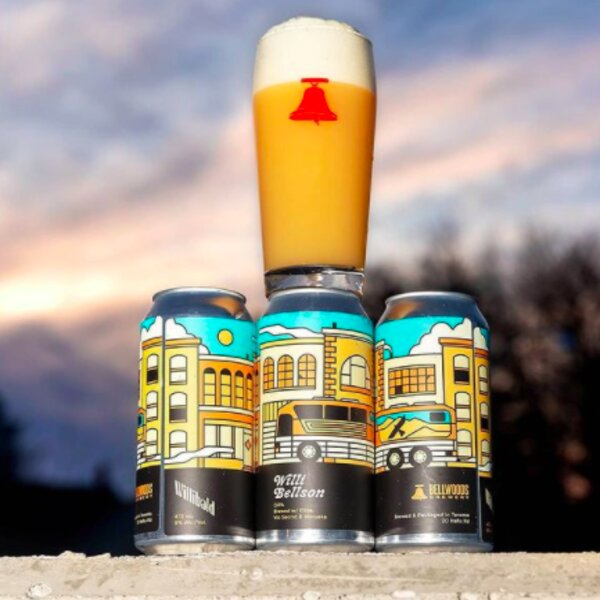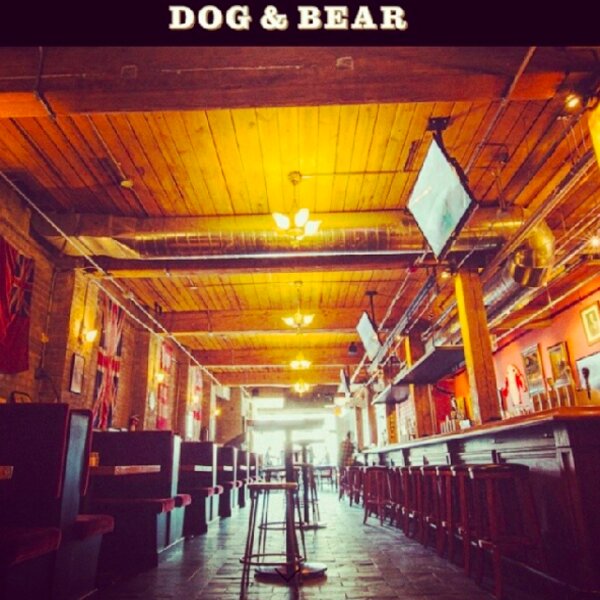 Dog & Bear
A 'traditional English pub' might not seem like the most exciting option when you're visiting Canada, but this Toronto bar's central location, low prices, and great crowd make it a must-visit, especially if you care more about having a good time than the taste of your tipple. 
The Dog & Bear have friendly, funny staff, a wide selection of drinks, and some great pub grub (including poutine, of course). They also show a lot of sport, so if you can get down during any kind of game or event, the atmosphere is dialled up to ten. One for a younger crowd, although older patrons might just find themselves swept up in the fun times and frolics. 
Thirsty & Miserable
A relatively small spot in the hipster Kensington Market, Thirsty and Miserable has a wide array of craft beers, and some gorgeous non-alcoholic drinks that still feel like a treat. The ramshackle feel only adds to the atmosphere, as does the cash-only rule – so make sure to go to an ATM prior to propping up the bar.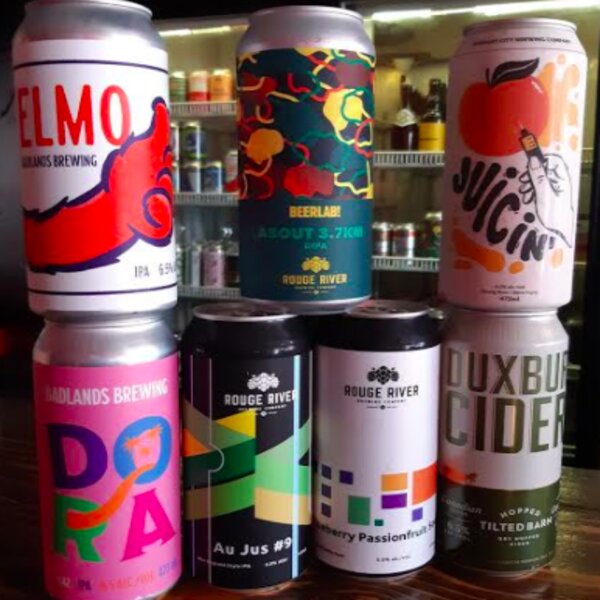 Cocktail Joints
If you want your Toronto nightlife experience to have a touch of class, you can't go wrong with a cocktail or four. The city is full of venues that give world class mixologists a chance to shine, but here are some of our favourites. 
The Drake
The cocktail bar at this boutique hotel is top-class, and the perfect place to start your evening if you're looking to explore Toronto nightlife. With a combination of skilful bartenders, innovative house drinks, and stunning presentation, drinks here are somewhat of an event, even if you've just come in for one or two. We recommend the Grapefruit negroni, which is dangerously refreshing.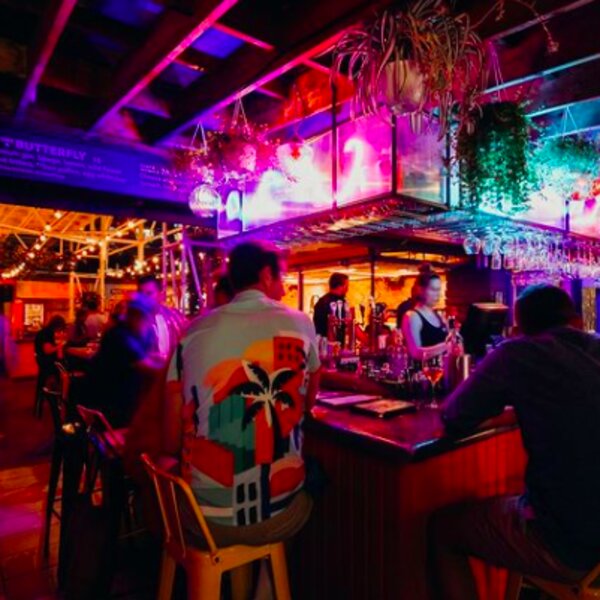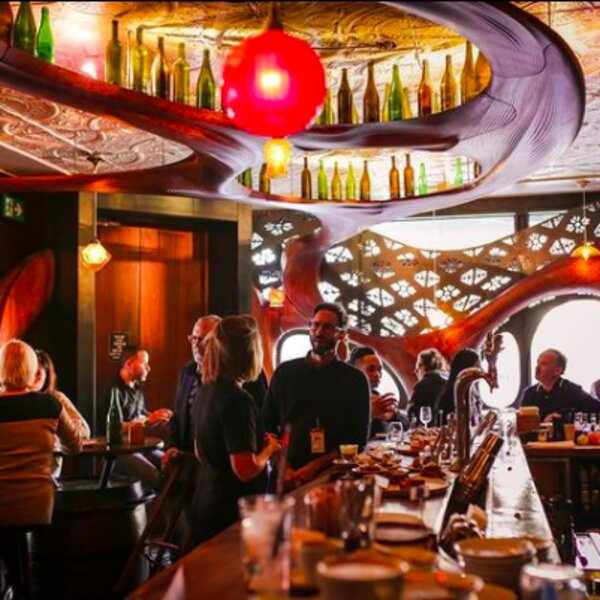 Bar Raval
Located on the central College Street, Bar Raval is a little slice of Catalonia in the heart of Toronto. While the food is top notch, the drinks here are second to none; when it comes to Toronto bars, there are few better places to grab a cocktail. They have lazy European evening classics like Aperol Spritz's, but the house cocktails are both innovative and worthy of slurping. Another spot you might want to take note of your drinking at – each one slides down like honey, and before you know it you're struggling to keep a straight face. 
Montauk Bar
Styled as 'not a cocktail bar, a bar that makes cocktails', Montauk is a bit more laid back than the other two venues mentioned, although that doesn't mean the quality is any lower. Their knowledgeable and talented bartenders can mix the classics like the best of them, but, as with the other Toronto cocktail bars on this list, it's the house drinks that are a necessary purchase. Our favourite is the Drum Beet, but each one is worth sipping on.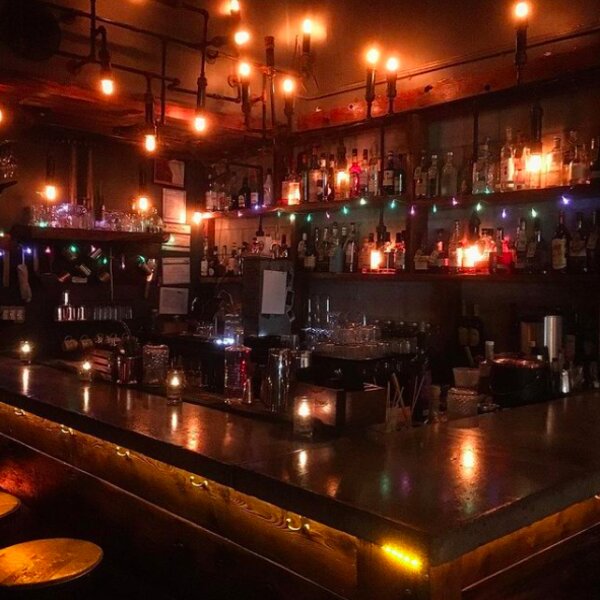 Events and Live Music
Not everybody wants to be up until three in the morning, rubbing shoulders and dripping sweat in a bright, loud nightclub. With that said, sometimes you want a little more entertainment than sitting in a bar. Luckily, the Canadian capital has a plethora of great events and live shows on each day of the week. If you want a Toronto nightlife experience that you'll remember for years to come, read ahead. 
The Cameron House
One of the most legendary venues in Canada, this small live-music bar has spawned hundreds of careers and its own record label. A heartbeat in the Toronto nightlife scene, there's always some sort of event going, so if you love listening to musicians play live, then this is a must visit. Even if you're not overly keen to scout Canada's up and coming talent it's still worth a visit, with the bands always at a high standard. Plus, the building itself is adorned with some mind-blowing psychedelic murals, and has lofty ceilings with cool artwork on them.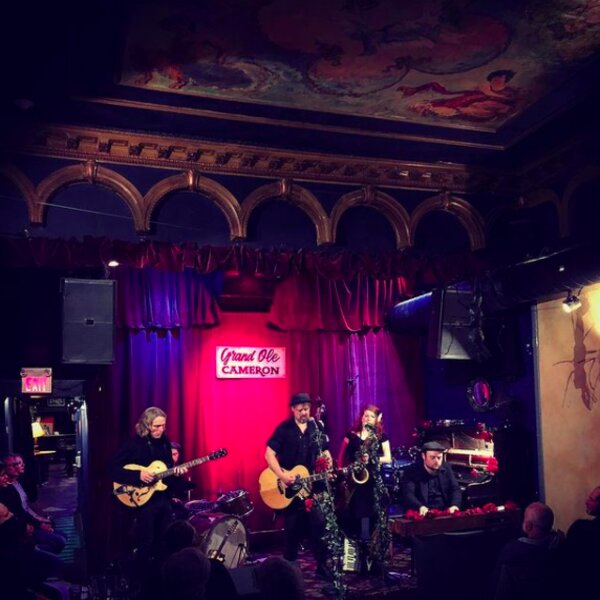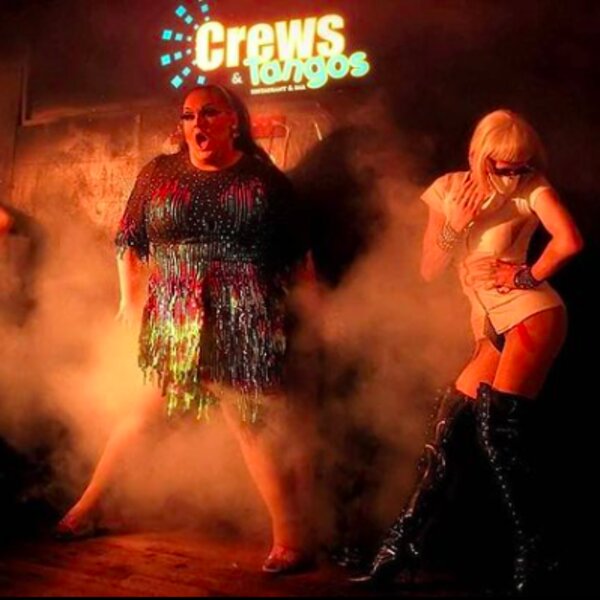 Crews & Tangos
The number one drag bar in Toronto is located right in the centre of the Church-Wellesly Gay Village and is both welcoming and a fun place to spend a few evening hours. The queens are all phenomenal entertainers, the drinks flow freely, and there's even karaoke every Thursday. They also do vital work supporting local charities and publicising the Canadian drag scene. Check what's on that night before you head down so you can dress appropriately!  
Night Clubs
Lovers of late nights and strobe lights will have plenty of Toronto clubbing options. King Street & Bathurst Street are generally the best places for the wee hours in Toronto, with a thumping bass pounding through the streets at night in these areas. There are dozens of great clubs to choose from, but the below venues are part of what we feel makes Toronto nightlife so great for revellers. 
CODA
Big drops, world-class DJs, and a sound system that could broadcast hurricane warnings: Toronto's Coda is a clubbing institution, and a necessary visit for anybody in the city who loves electronic music. 
They generally don't play too much mainstream or chart music, preferring to focus on up and coming electronic artists, so if you want a cheesy night of 90's club classics this isn't the spot for you. However, if you just want somewhere with a great vibe, cool people, and the sort of bass that makes you feel like a human maraca, there's nowhere better in Toronto.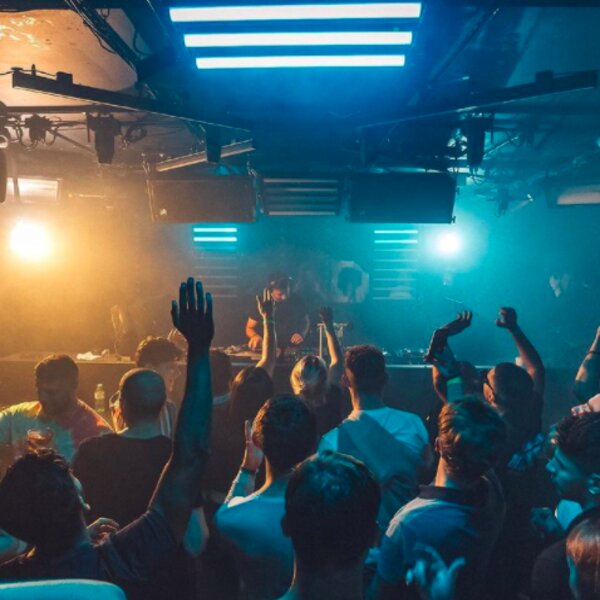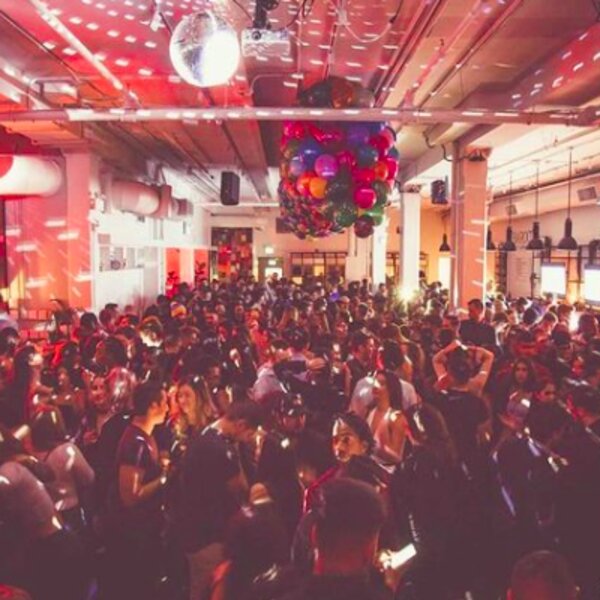 Love Child
We're not going to lie: this isn't the place to go if you want to sweat buckets and make wide-eyed conversation with strangers in smoking areas about obscure Austrian Trap DJs. However, if you want to get a bit messy with a top 40 and club classic soundtrack, in a pretty venue, then there's nowhere better in Toronto.  
A co-working and restaurant space during the day, at night Love Child opens up to revellers and attracts a huge weekend crowd. Although the general vibe is a student/younger one, it's a friendly venue, so you'll no doubt feel welcomed.