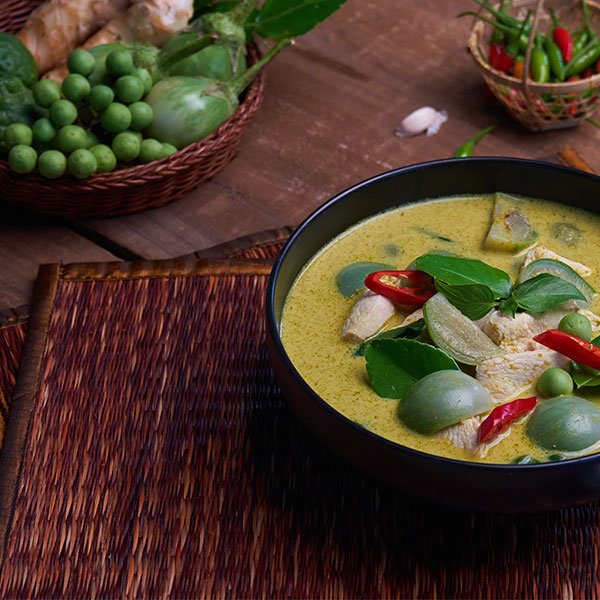 If there's one thing you won't find a shortage of in Thailand, it's good grub. There's something super
satisfying about tucking into a tasty Thai meal with an epic view, too. Despite its relatively small size,
sunny Koh Samui is packed with places which combine tantalisingly good food with awesome,
photo-worthy locations.