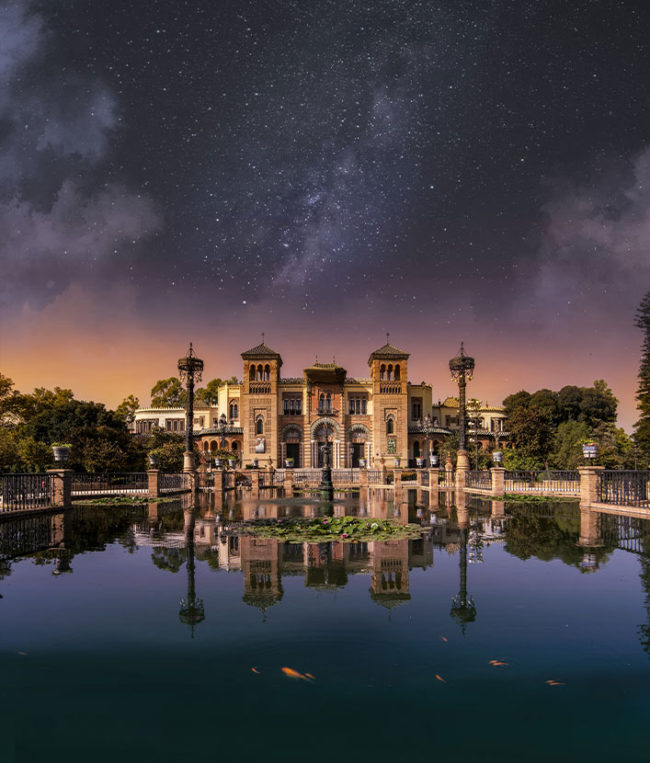 Astonishingly beautiful with picturesque neighbourhoods and home to three UNESCO World Heritage Sites, Seville simply oozes antique charm. This bijou city is steeped in tradition and history, while at the same time providing a contemporary edge that surprises and delights.
Famed for its historic centre, whose highlight is its Gothic cathedral that dominates the Sevillian skyline. The city is an exhilarating mix of meandering mediaeval lanes, baroque churches and palaces. Seville is intoxicating and really draws you in. The traditions of old can still be found around every corner in the shape of flamenco clubs, in its historic architecture and of course in its bullfighting. Whilst this might not sit right with everyone, this mainstay remains merely as a remnant of Seville's heritage.
With a smorgasbord of standout sights, attractions and exciting things to do, this Andalucian city will never leave you bored and at a loss of things to do. It's easy to see why it continuously tops the best cities to visit in the world list.