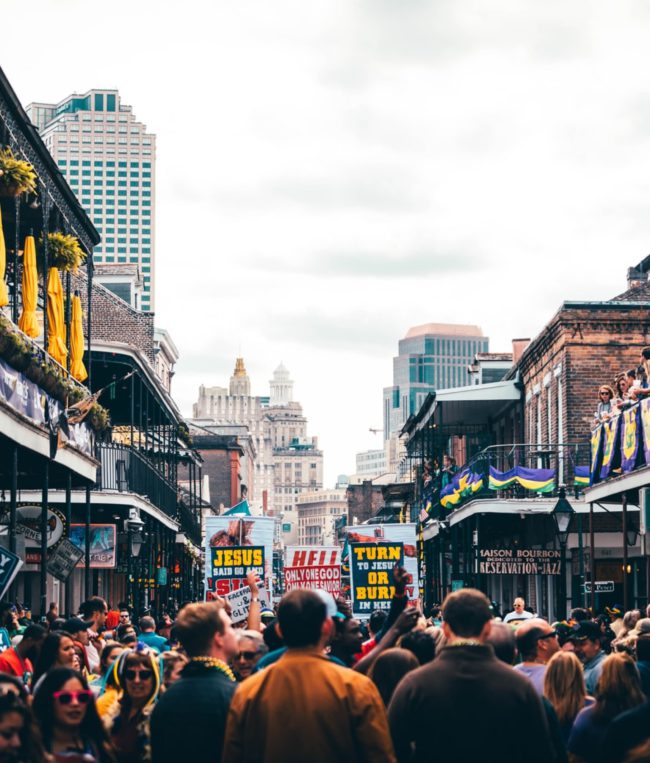 Perennially on traveller's US bucket-list cities thanks to its uniquely delectable food, impressive party scene and one-of–a-kind vibe, New Orleans is a place that you have to visit at least once. Whether you are in town for the world-renowned Mardi Gras or are just there for the unmissable live music, New Orleans is an experience like no other.
From the amazing architecture and fabulous food to the friendly locals and its unique heritage, New Orleans DELIVERS in every aspect and The Big Easy is ready for you to visit. If you love live music, you can't help but be enchanted by the performances that can be held in the French Quarter and beyond.
Of course, New Orleans' reputation as a party town can't be denied, but there is a more chilled out alternative if you so desire. If you want to NOLA like a local, there's plenty of things to see and do which don't involve raucous revelry in Bourbon Street.
There are certain rites of passage if you want to do it right in the Big Easy, from red bean Mondays and riding the street cars to cruising on a steamboat and the obligatory cemetery tour. As the good folk of New Orleans say 'Laissez les bons temps rouler' – and we say…. Always in New Orleans.