What is there to say about Berlin nightlife that hasn't already been said? Germany's capital city has always been one of the best places to let loose, and in recent years this reputation has only (rightly) become more prominent. The best DJs, the coolest clubs, and a permissive atmosphere that allows ravers to truly let loose, Berlin nightclubs have it all. Berlin bars are just as impressive: there's everything from cheap dive spots to get jug after jug of frothy beer to high-end cocktail bars staffed by bartenders who can create the perfect concoction for your libation needs. If you're looking for the best bars in Berlin, or want to know where to go in probably the best clubbing city in the world, then read ahead for our guide to Berlin nightlife. 
Bars and Pubs
Salut! Bar
As far as Berlin bars go, there aren't many much cooler than Salut!. This intimate venue is all about high quality cocktails but doesn't have a snooty attitude like similarly classy venues might. While on the outside Salut! doesn't look like much, once you're swept in you enter a different world: there's classic speakeasy décor and a drinks list to match. All the classics are available, but if you want something special the highly trained bartenders can rustle up a unique drink for you, or you can try one of the amazing house cocktails.  
Friendly staff, top quality drinks, and a relaxed atmosphere: Salut! is a perfect place to start the night, or if you're looking for something more laid-back, a great place to spend it.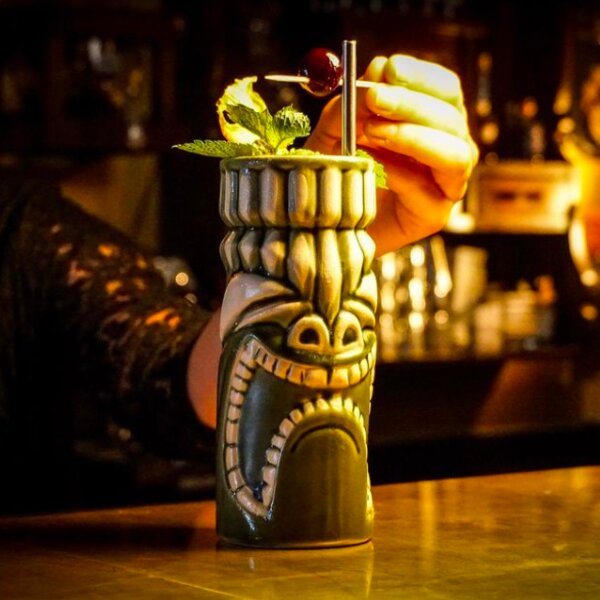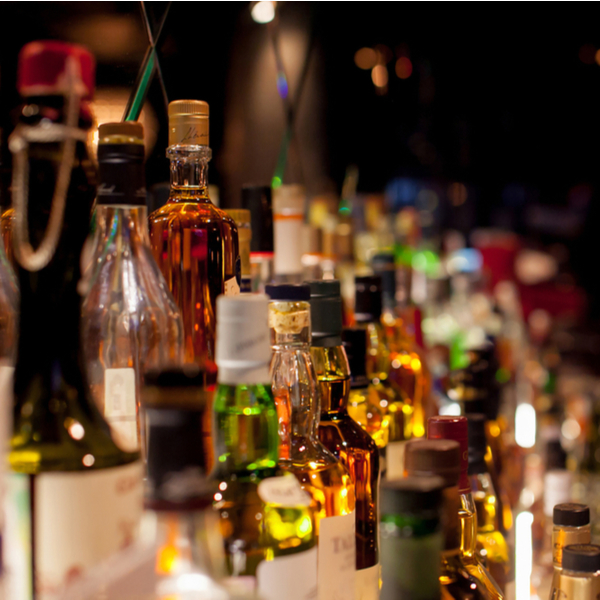 Konrad Tonz
This retro spot, a stone's throw from the River Spree, is without a doubt one of the best bars in Berlin. Konrad Tonz is decorated with plenty of kitsch, but the vibe is about as cool as you can get, and the drinks are free-flowing and surprisingly light on the wallet. While you can get some great cocktails here, the wine, beer, and spirits menu is expansive, so there's something for everyone. 
During the weekdays the bar is lively, but at weekends it turns into an all-out party, with world-class DJs and dozens of revellers packed into the tiny venue. This means you can happily spend your whole night here and be treated to everything there is to enjoy about Berlin nightlife. 
The friendly staff and regulars are incredibly welcoming too, so even if you just pop in for a quiet one before the fun really kicks off you're sure to have a great time at this Berlin bar.
Omega Bar
Effortlessly cool, this Berlin bar is tucked away in Neukölln but well worth the visit. They've been running for nearly ten years now and have built up a reputation as a chic little spot where you can cut loose with delicious beer and innovative cocktails. The décor is quite industrial, so very much in line with what most people think when they think of Berlin bars, but it also has a really relaxed and welcoming vibe that they manage to make work even with the modernist interior design. 
One of the joys of Omega bar is how friendly it is, despite what some might consider an intimidating vibe.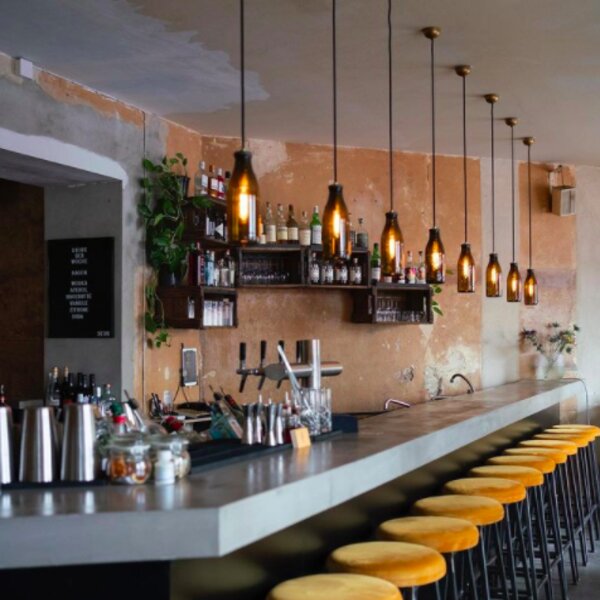 Aside from the helpful locals and staff, they run plenty of unforgettable nights and live music events, so if you're looking for something special then it's a great place to start the night. On the weekends the bar stays open quite late and usually has DJs too, so it's a one-stop-shop for Berlin nightlife. 
Berlin Nightclubs
Things to Note
Clubbing in Berlin is like nowhere else. There's a freedom about the entire endeavour, and many establishments believe once you're in the club you should be allowed to do what you want (as long as you don't bother anyone else). This can sometimes mean bouncers turning people away, and often means phones are either kept in a box at the front or have their cameras taped up.  
With that said, there are also plenty of more traditional clubbing spots in the capital where you'll have a more standard experience – the question is, do you want to miss out on the real Berlin nightclub experience just to do something familiar? We think it would be a bit of a waste, so here our are favourite clubs in the German capital that encapsulate everything we love about Berlin nightlife.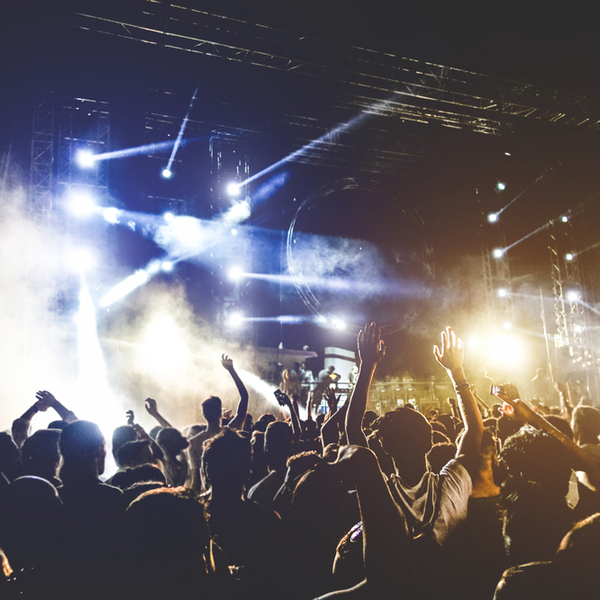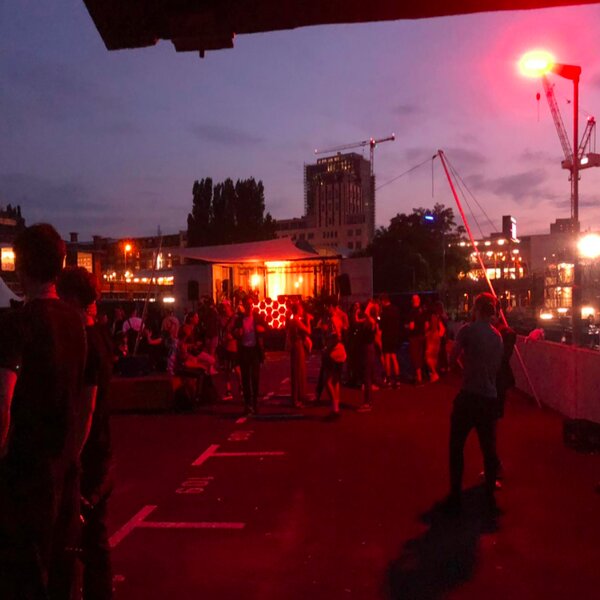 Cura
An event space in the north of the city, Cura curate performances from underground labels and collectives, giving a platform to less established acts. On the former grounds of a huge parking lot, Cura are famous for these cool events, which are often well ahead of the curve when it comes to trends in electronic music. The events vary depending on the day, but a lot of them are free, so if you spot something you like there's not much stopping you from dancing the night away. 
Ohm
You can feel the electricity of this power plant turned Berlin nightclub as soon as you walk in. Located right in the heart of the city, Ohm is massive, and although techno is the main player there is a lot of house and other types of electronic music played. The entire venue has an industrial vibe; if it wasn't for the pounding bass it would be easy to mix up with a real factory thanks to the exposed brickwork and other décor. Some of the exposed pipes have even been repurposed as seating.  
The club attracts a bit more of a local crowd than some venues but isn't as anti-tourist as other famous spots, so if you're looking for an authentic Berlin nightlife experience, or just love electronic music, then this is a must-visit.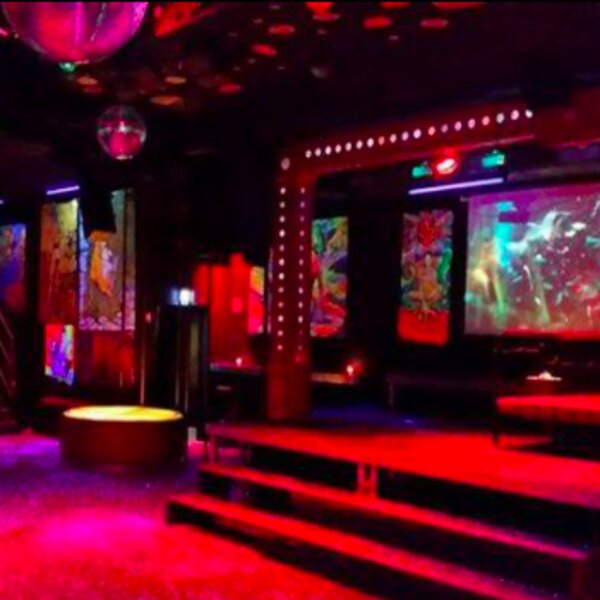 KitKatClub
This infamous club is not one for the faint-hearted. Established in 1994 and named for the fictional club in Cabaret, KitKatClub fast became a Berlin institution and remains incredibly popular to this day. The dress code requires visitors to turn up in either fetish gear or the most glamorous thing they own, and when it comes to what goes on in the three massive dancefloors that make up the venue there's only so much we can describe without getting into trouble.  
The club motto is Do what you want but stay in communication, and it really is a place of Caligulan delights. 
Although KitKatClub has become a little less loose than it was in the heady days of the nineties, it's still not a place for those with an overdeveloped sense of propriety. However, if you're willing to get into the spirit, it's definitely worth a visit for an authentic Berlin nightlife experience. Just remember what you're getting into.