Pinning down the hottest bars in Los Angeles is trickier than the speediest game of whack-a-mole. Just as one sultry joint pops up on the A-list map, another quirky, hyped and ever-so fancy after-dark haunt springs up to take its place. Good news then for those that like their Los Angeles nightlife a little shaken AND stirred. Bad news for those of us trying to pick THE place to hangout during a visit to the city. Best advice? Drop into the LA nightlife stalwarts that have stayed the distance… 
Nightclubs
Avalon Hollywood
You really can't talk about Los Angeles nightclubs without mentioning Avalon. It's the West Coast space for trance and progressive house – but there's a real history to the club. Hosting the Beatles way back in '64, for their first California show, Avalon has a long tradition of bringing the big names, big nights and the best tech to deliver world class parties. For the last 20 years, Saturday nights have been reserved for the trance and progressive house Avalon is known for. But… they are bringing in new sounds. Reggaetón anyone? If you love your superclubs – and music history, Avalon is your LA dream.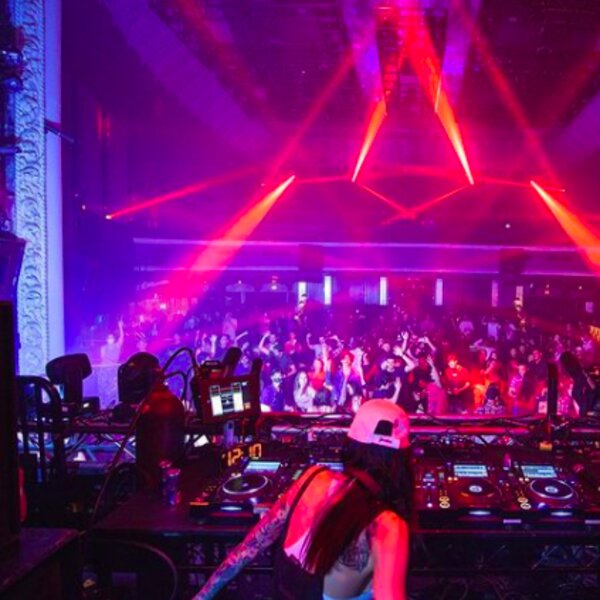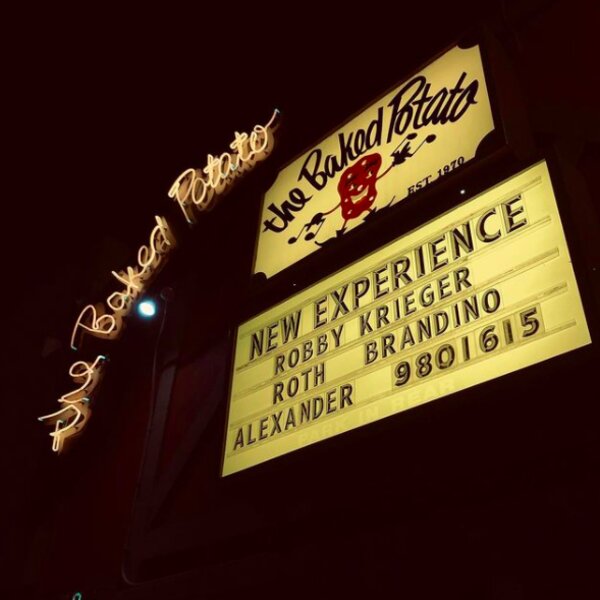 The Baked Potato
You can dance the night away in Los Angeles nightclubs playing chart-topping dance hits. Or, you can spend a night at The Baked Potato. A jazz-filled, carb-loading nook of nightlife that's unlike anything else in the city. LA's oldest jazz venue's stage has hosted the Beach Boys, Barbara Streisand, Elvis and Sinatra. But if we name drop, we'll be here all year. Music legends pass through the place daily, there's a documentary afoot to delve back into the club's 50 year mark on the city's music scene and the nightly live shows read like a 'who's who' of jazz. If you don't come for the music, you're missing out on a damn fine jacket potato.  
Rooftop Bars
Broken Shaker
Fair warning: Broken Shaker doesn't have the best views of all the rooftop bars in Los Angeles. But is doing EVERYTHING else right. Their trophy cabinet's rightly chock full of awards and accolades. There has even been whispers among those in the know that Broken Shaker are among America's best bars. Worth a look then? Absolutely. Head to the top of the Freehand Hotel, and don't be put off by the Tiki theme – LA is bizarrely obsessed with it. A relaxed but tasty menu, a pool that stays open until the sun sets and a PB & J themed cocktail? Yes, please.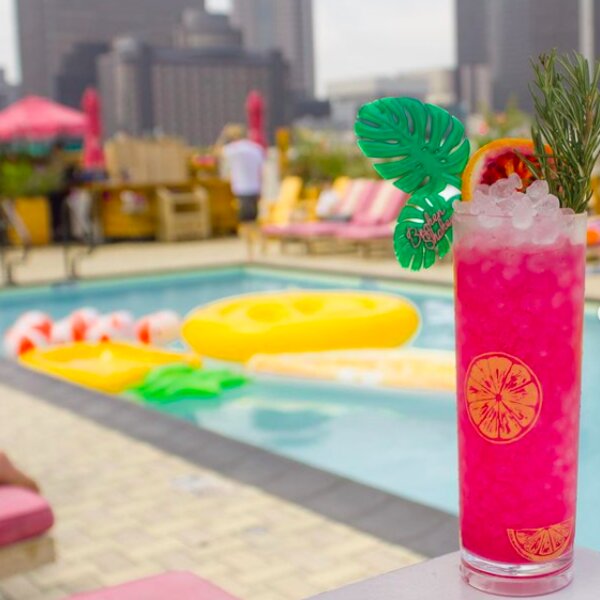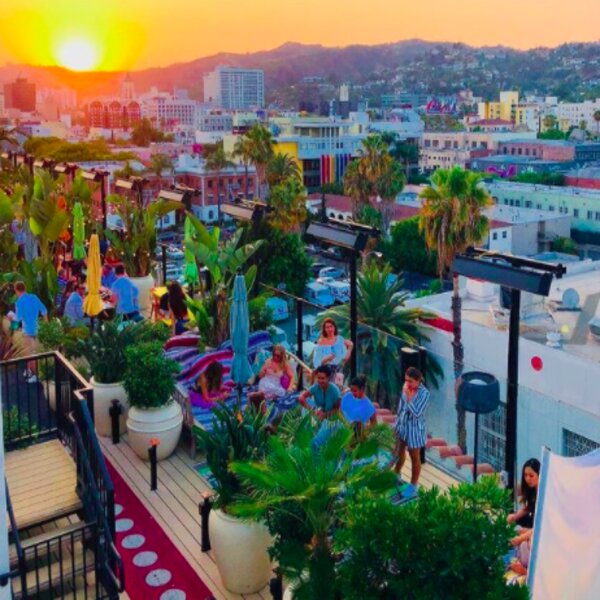 Mama Shelter
Cliche as it maybe, who among us is going to turn down the chance of a roof top selfie with the Hollywood sign stealing the limelight in the background? Few of us will have the willpower. Happily, there's reason to give it a whirl. Mama Shelter's slice of LA real estate makes it one of the best rooftop bars in Los Angeles. Bringing the fun to their rainbow-tinted open air bar, ping pong and foosball tables keep things casual up top while DJs provide a suitable soundtrack. The views take in almost the entire city. But the joy doesn't stop there. The food – and, importantly, the drinks make a trip up to the roof worth the while. They even reserve space on the menu for vegans. Legends.  
Something a little… different
Good Times at Davy Wayne's
Look, there's a theme bar for everyone in LA. All quirky, niche and too numerous to list here. So we've plumped for the heartwarmingly gorgeous 70s theme bar, Good Times at Davy Wayne's. Dedicated to the founder's father – and all who've lost their dads too soon. There's an air of poignancy to the vintage pinball table and original 70s decor dotted around the place. You'll need to track down a fridge door on El Centro – so there's a little fun in just finding Davy's. Once inside, expect the decade to slap you in the face and serve you a beer-based snow cone (that's a slush puppie, to those of us not used to Stateside drinks).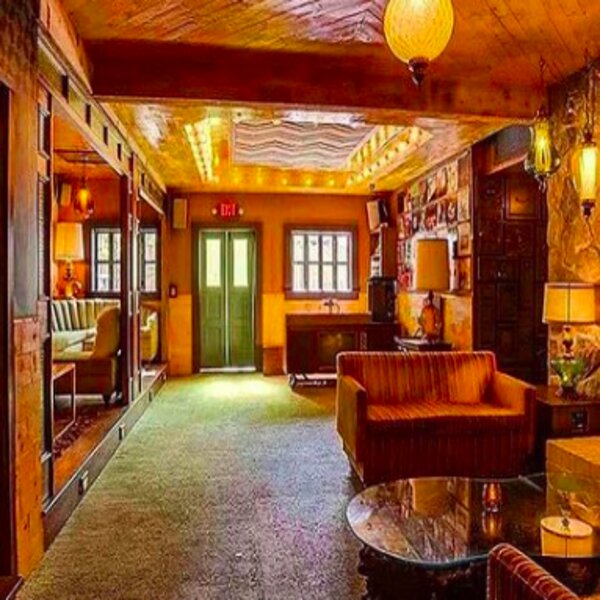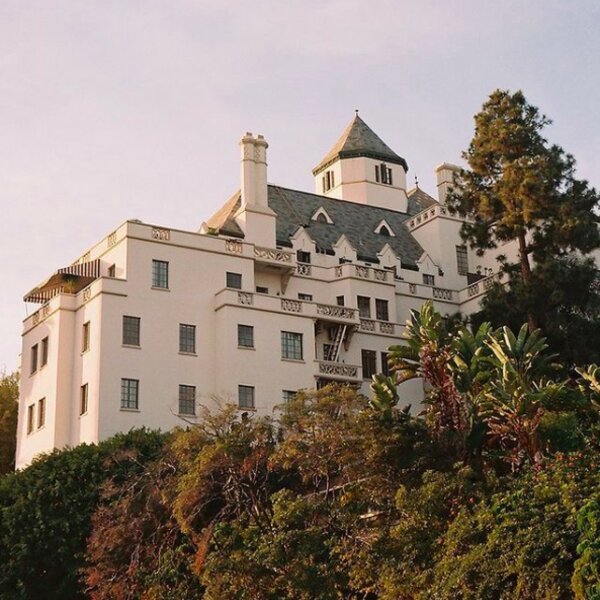 Chateau Marmont
Keep your cool, and your cameraphone firmly stowed away if you book a table at West Hollywood's Chateau Marmont. Definitely a place to start the night – rather than finish it, LA's most famous hotel has been providing refuge – and photoshoot locations, to the world's biggest celebrities since 1927. And that's largely why you'll be heading here. The paparazzi permanently camp outside. Julia Roberts has posed effortlessly on their rooftop and it's the kind of place that inspires photographers to shoot coffee table books full of famous folk languishing in various rooms across the hotel. There's a gift shop, but that's also probably best swerved if you're trying to seamlessly blend into the luxe background. 
The Gaslite
From one of Los Angeles' most exclusive nightlife spots to somewhere a little less picky when it comes to clientele. The Gaslite really can only be described as a Santa Monica dive bar. The beer's cheap -and not just by LA standards, the karaoke gets wild and the popcorn is free. Though we all know the advice on bar-top snacks. That's neither here nor there. Happy hour runs from 4pm-9pm daily. Buckets of beer are $14 and the bar is on the celebrity radar. Admittedly it's been a decade since Jewel dropped in and created a viral video. But the Gaslite is the kind of place where anything can happen. Expect fun with a capital F.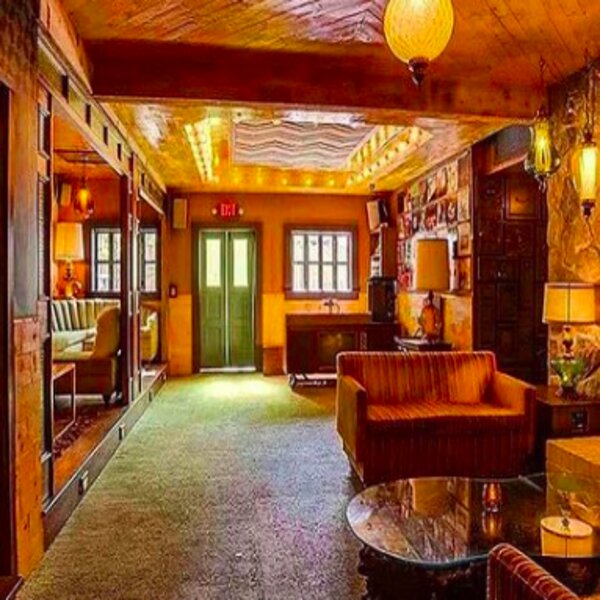 Orbzii tip: If you're looking to keep the low-budget laughs flowing, nearby Santa Monica pier is the only Los Angeles theme park that is free to enter. Just pay for the rides and games you want to play – or soak up the gorge' views from the pier.