At first glance, it's easy to dismiss Fiji as an island destination with little to do but sunbathe and sloth away the days. And, as tempting as those palm-fringed beaches are, when it comes to what to do and see in Fiji, your options are endless. And we're not talking your usual holiday activities either. Yes, there are cultural sites, zip lining parks and sunset cocktails. But there are also volcanic hikes, epic barrels to surf, fire dancers to watch and gruesome history to uncover. We've hand-picked a few things to do to fire up some Fiji inspo… 
Land
Hike a dormant volcano
There's a hike for everyone in Fiji. There are short village strolls, leisurely coastal ambles and cloudforest roaming with a side of birdwatching. And then there's Mount Tomanivi. Fiji's highest peak also happens to be a dormant volcano. So you're looking at climbing 4,343ft of mountain and forest trails on Viti Levu. A lengthy challenge – and you'll need a guide. It's compulsory, but if you chat with the villagers in Navai (the starting point) they'll be happy to help. Expect to pay around FJ$40 for your guide and a FJ$20 fee to climb. You'll be in the Tomanivi Nature Reserve so keep an eye out for Fiji's endemic species on the way up.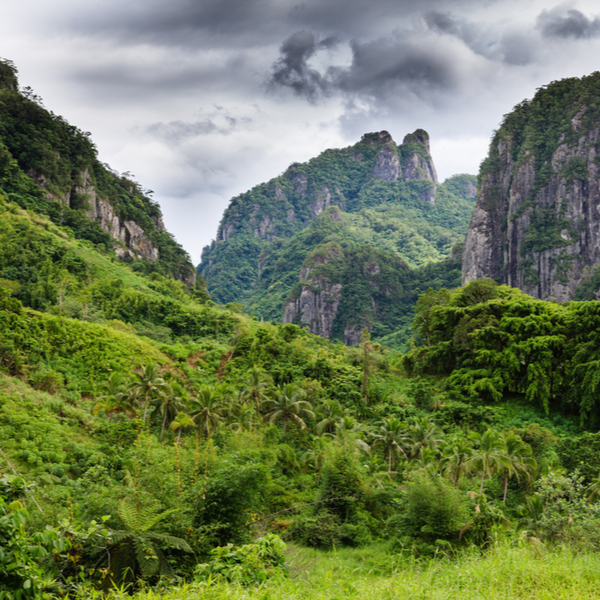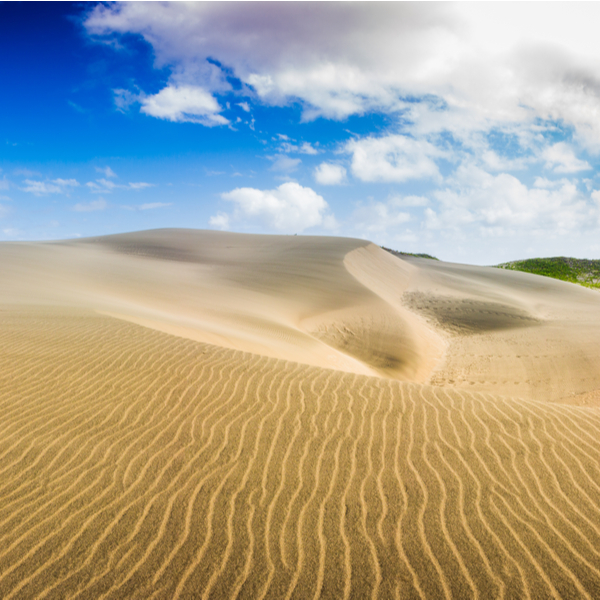 Explore the Sigatoka Sand Dunes
Fiji's landscapes are as beautiful as you'd imagine. Azure seas, lush green jungles, cloud-swathed peaks and pristine sands. But they also manage to throw in a few curveballs here and there. Take a trip to the Sigatoka Sand Dunes. 650 hectares of natural wonder invite you to explore and experience a collection of sand dunes unlike any others. Swathes of sand peak out from encroaching flora, and peaks top 60m in some areas. As well as a sight to behold, the dunes hold some secrets from Fiji's past. Archaeologists have found signs of Fiji's earliest settlers here. 
Visit the Naihehe caves
The limestone walls of the Naihehe caves have seen more than a few gruesome happenings in their time. Up until the mid 1800s, these caves were used for many things, including cannibalism. The cave kitchen – complete with 'cannibal oven' still remains. And, visitors that aren't too squeamish can visit to hear about everything from indigenous tribe wars to the eating practices and rituals that happened here and across the island.  
Orbzii tip: Choose your tour well to ensure you get the most from your trip. Some guides simply drop you at the entrance to the caves. Tours in Fiji use local, knowledgeable guides with in-depth knowledge of the area's long history.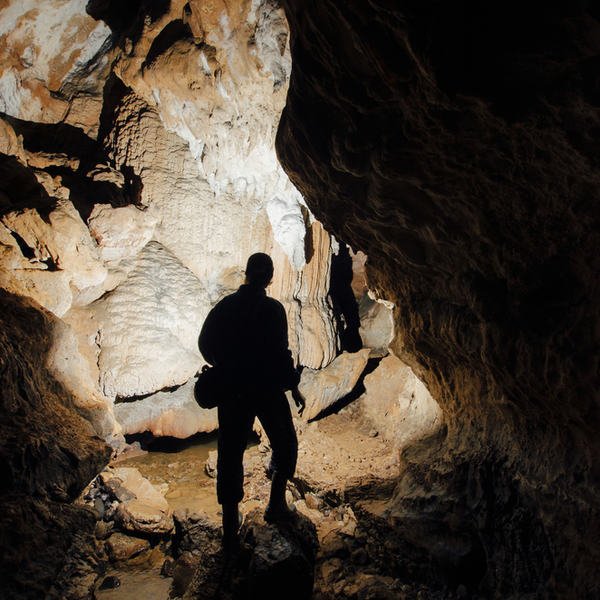 Sea
Snorkel or dive with sharks and rays
Fiji's waters are about as eco-diverse as they come. Marine parks, along with a huge conservation effort from islanders and eco-tourism has allowed the apex predator numbers to thrive.  In simple terms, Fiji's sharks are up for a snorkel or dive with you. Dive centres, such as Aqua Trek have been diving these waters for decades – so they know how, where and when to interact with these formidable creatures. If you like your sea creatures to have a few less teeth, don't miss the Manta Ray season from May to October.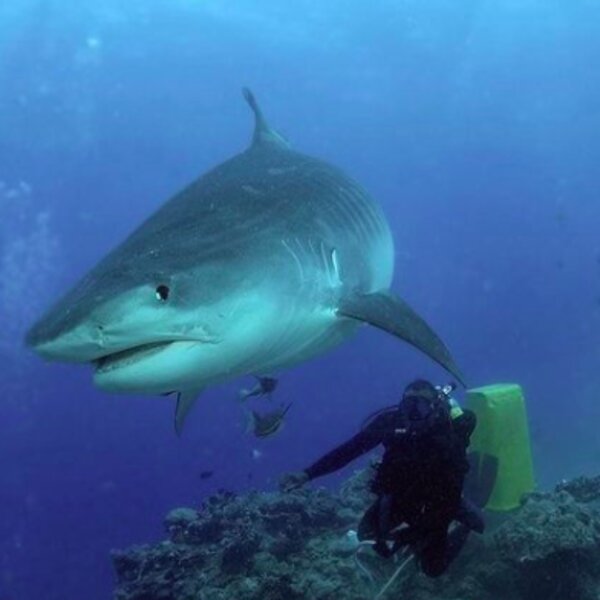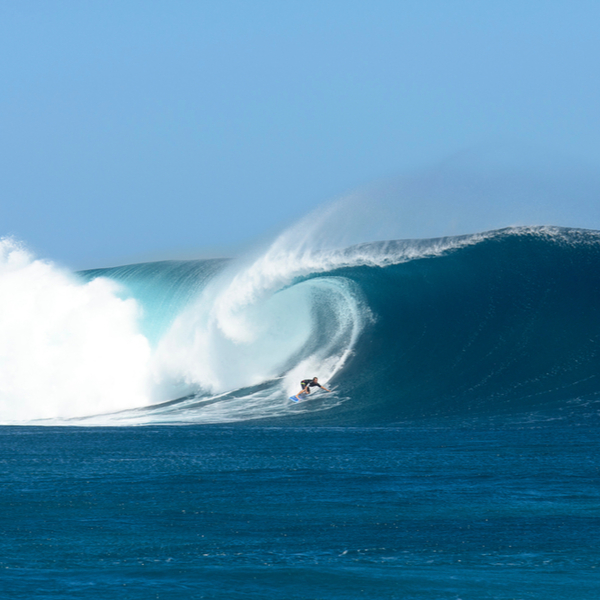 Surf one of the world's most revered waves
Have you got the balance, nerve and surf skills to take on Fiji's towering Cloudbreak wave? Ranked in the world's top ten waves, it's worth a look even if you've never hopped on a board before. Watch from the shore as surfers take on the wall of water – or try your hand at any of the other watersports available on Namotu Island. There are calmer reefs where SUF, kitesurfing and snorkelling are all on the menu. 
Island hop by jet ski
There are so many different and diverse Fiji islands to explore, it would be almost be rude not to get to at least a few of them during your stay. If you're limited on time, it's worth getting to one of the main island clusters – such as the Yasawa or Mamanuca and hiring a jet ski. Zipping between the islands offers a slighter higher adrenaline rush than a leisurely catamaran cruise. Or, you can join a jetski safari to whisk you to a few island must-sees.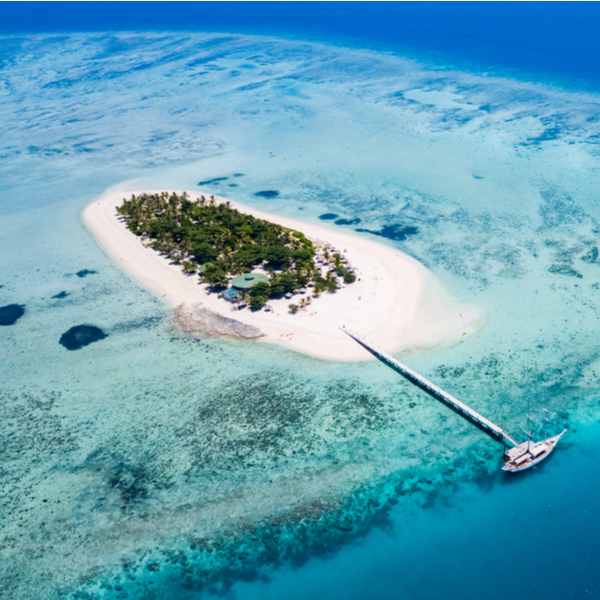 Experiences
Play with fire
Fire is a big deal in Fiji. Fire walkers amble over hot coals like it's nothing, dancers create impressive fire shows and chefs cook on hot stones buried in the ground. If you're really lucky? All three are combined into one giant celebration of dancing, daring feats and feasting. We're not suggesting having a trot over the coals yourself, of course. But if you want to investigate further, start your enquiries on Beqa, where the practice originated. Or, if you're in Fiji in August, the Mariamma Temple hosts the annual fire-walking festival.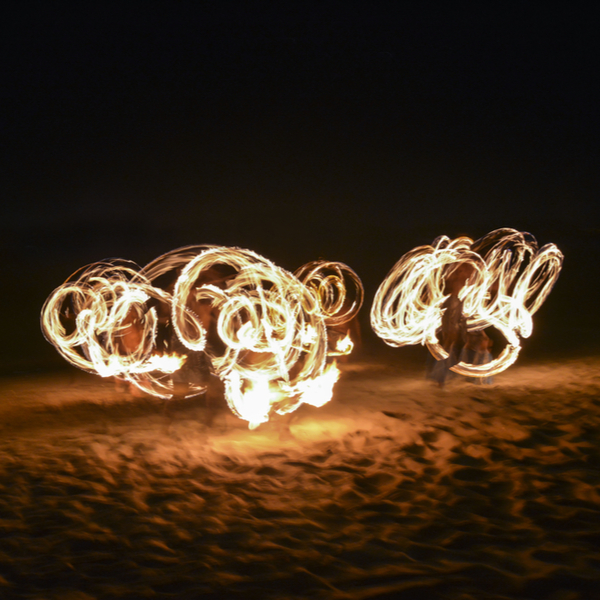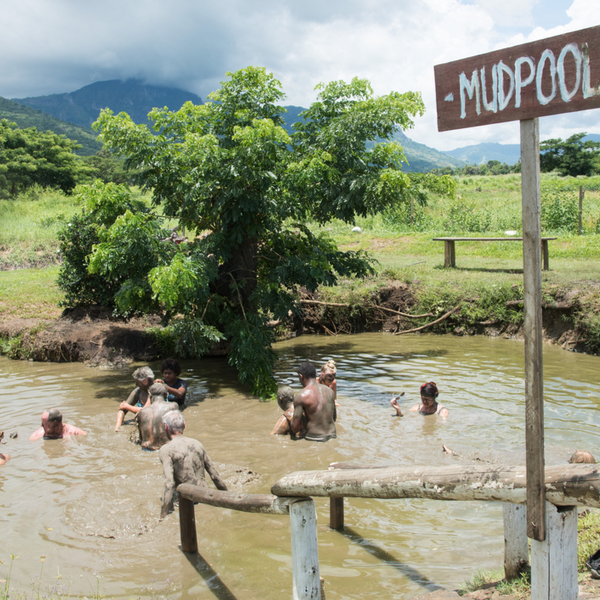 Take a mud bath
How do you feel about natural, hot and very sulphurous springs? In many destinations these are over-commercialised attempts to part you from your holiday budget. In Fiji? It's a couple of ponds with charming, but basic wooden signs saying 'mud pool' or 'mineral pool'. And, the Sabeto mud experience is all the better for it. Yes, there's a modest fee to get in – and you can pay extra for a massage – but that just ensures the pools are kept as clean and tidy as any natural pool can be kept. Don't be tricked into paying for an excursion here. It's easily accessed by taxi. 
Orbzii tip: Don't miss the Garden of the Sleeping Giant right next door. A riotous, horticultural collection of exotic orchids nestled in the rainforest. 
Drink Kava
If kava wasn't so woven into Fiji's history, you'd be forgiven for thinking this drink and ritual was laid on for visitors as a prank. Some liken the look – and taste, of kava to muddy water or badly brewed tea. A little harsh, perhaps. After all, the ground root of the Piper methysticum pepper plant is said to have healing properties. It's non-alcoholic, but can also bring on something close to euphoria. Worth a shot then if a Fijian says Mai dua na bilo (come, have a cup of tea).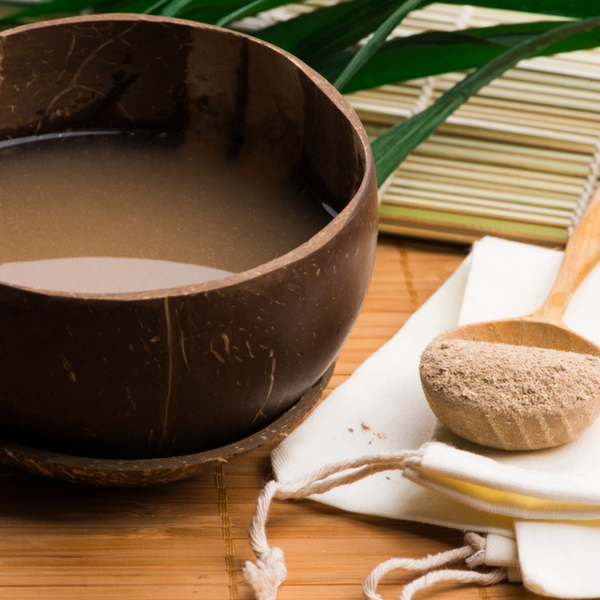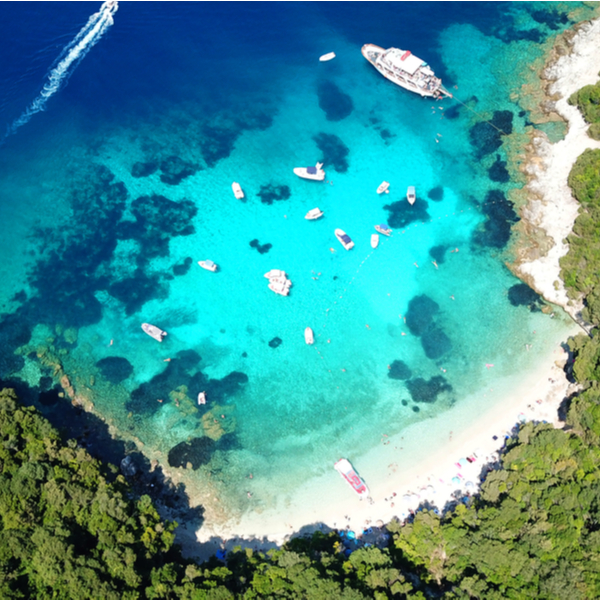 Take to the skies
We can't recommend seeing Fiji from above highly enough. Yes, it's a palm-strewn haven of fun from the ground – or sea, but seeing it from the sky opens up a whole new level of wonder. Sky dive in, take a helicopter tour, island hop via sea plane or parasail along the coast. Go with any or all the options that fit your comfort level, but do try just one. 
 Orbzii tip: If you're wondering where your sea plane should take you, book a trip to Sawa-i-Lau island. There you'll find some pretty impressive sea caves that come with a back history packed with enough legend and lore to see even the most nervous swimmers take on the underwater tunnel to access the 'secret' cave.