The best things to do in Krakow make use of the city's history, in some way. Whether you're musing over whether Baroque was the way to go for Krakow castle's northern wing makeover in 1595 – or deciding whether three courses of goose-based fayre is artery-safe, there's a historic touch at every turn. Stray from the city to see the magic created by artistic salt miners or spend a contemplative day within the sombre walls of Auschwitz. Krakow's history gets a little more contemporary here and there too. Krakow attractions include a sleek and stylish art museum and underground holograms for you to find… 
Wander the wings of Wawel Castle
The centuries, monarchs and – the occasional wing, have come and gone, but Krakow's castle has survived rulers, rebuilds, fire and restoration to become the city's must see. You might swing by for the art and exhibitions, but don't miss a peak into Wawel Castle's past. Archaeological digs have uncovered Wawel Hill's 11th century royal coach house and kitchens – along with a rather fetching set of Renaissance tiles. The Architecture Reserve is the place to look at well-lit mouldings, preserved through the eras. And, to help bring everything together, high-tech displays show what Krakow's castle would have looked like in days of yore.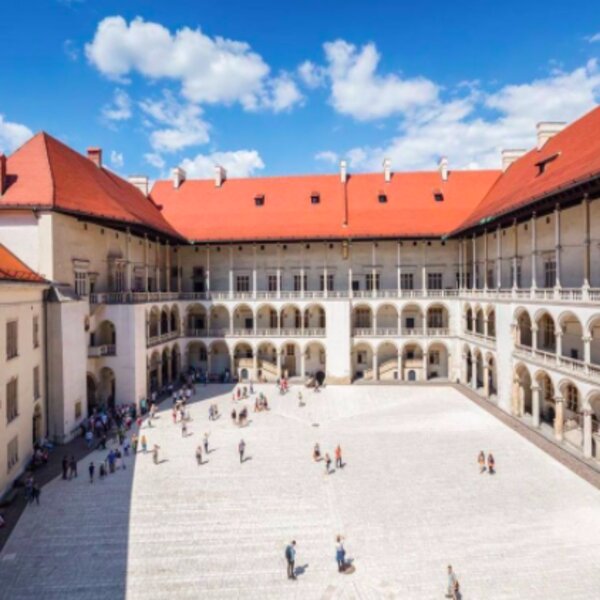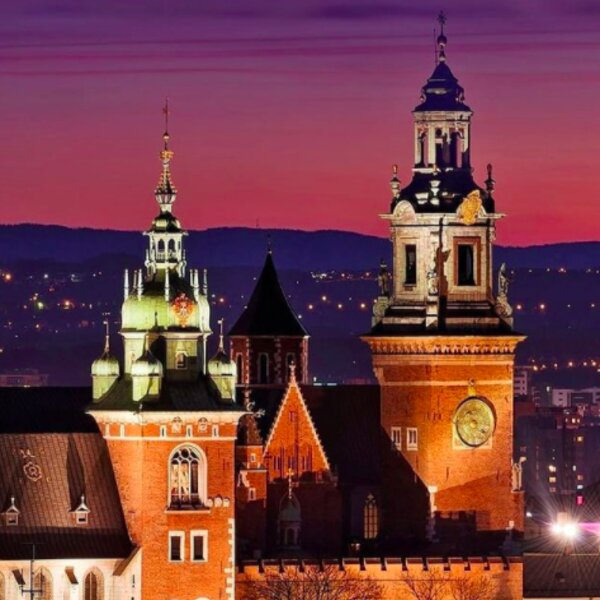 Explore the chapels, tower and tombs of Wawel Cathedral
Grand and imposing as it is, Krakow's cathedral didn't always look like this. Fires destroyed two previous iterations before the current – and sprawling, Wawel Cathedral was built 900 years ago. Witnessing coronations, and many, many church services, the cathedral is a hugely important part of Poland's religious and architectural history. For a small admission fee (£2.50) you can explore the cathedral, along with the Sigismund bell tower, museum and Royal tombs.  
Orbzii tip: As well as the Catholic-Renaissance stylings, there are some interesting decor items you might miss. Eyes left then as you pass through the heavy iron doors. The necklace that hangs there is made from animal fossils and is rumoured to have protective powers over the building. 
Visit the Auschwitz site
The idea of listing a visit to Auschwitz in a rundown of top things to do in Krakow may feel a little glib. But we can't talk Krakow without it. Central to WWII history, this notorious death camp holds the key to truly understanding the horrors that took place. Whether it's seeing the piles of belongings left by those who were killed here, the stark reality of the gas chambers and incinerators or the moving accounts relayed by the guides, every part of the camp is equal parts horrifying and unnerving. Unforgettable, and rightfully so.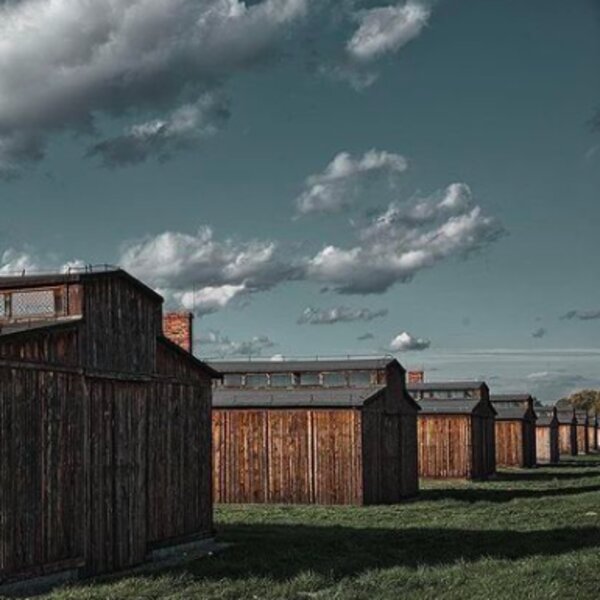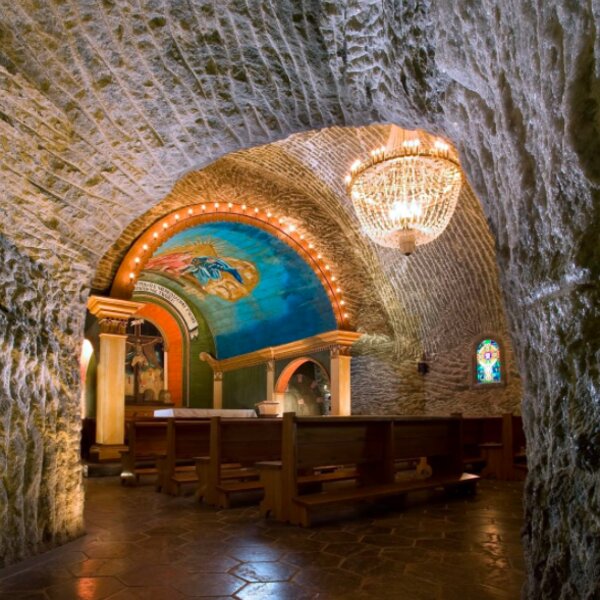 Uncover UNESCO's reason for listing Wieliczka Salt Mine
Yes, a wander into the bowels of a salt mine sounds like one of the driest things do in Krakow, and frankly, the world. But hop on a Krakow salt mine tour – or make the 35 minute journey out of town by hire car – and prepare to be wowed. Mined since the Middle Ages, this brackish bonanza has provided Poland with a condiment – and a place to hang a chandelier, for centuries. You'll explore a labyrinthine world set out over nine levels that takes in crystal grottoes, vast chandelier-strewn chambers, saline lakes and intricate carvings – all hewn from salt. Still a working, industrial mine, the beauty isn't the only benefit. Breathing in the salty air is rumoured to help all manner of respiratory ailments. 
Stroll around Rynek Główny
Most famous for being the location of Krakow's Christmas market, Rynek Główny is worth your time, even if you have missed the festive season. A vast square in the centre of the Old Town, it manages to mix medieval history with a robust serving of weekend break must haves. Landmarks, museums, bar, shops and restaurants are yours to whimsically mooch between. People watch from pavement cafes, pass by street entertainers as you track down the square's statues and peer up at Krakow's version of the Leaning Tower of Pisa. You'll forgive the Town Hall Tower's devil may care attitude to gravity – it's been here since the 13th century, so a little lean is understandable.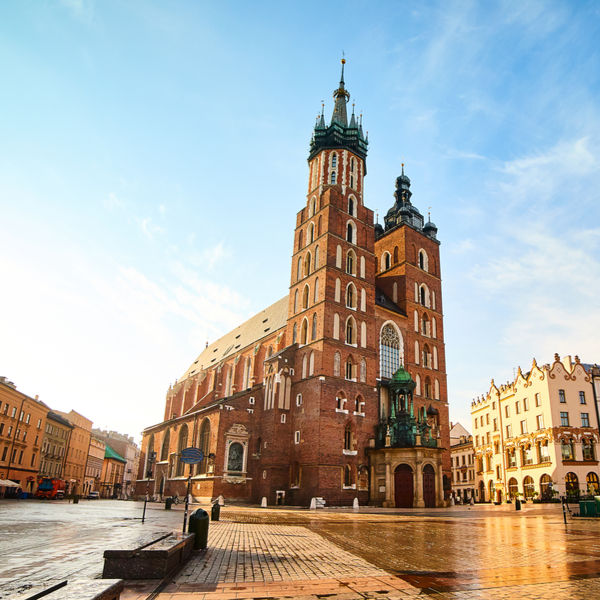 Feast on nothing but goose
One of the best restaurants in Krakow is obsessed with goose. Which may come as a surprise, if you've not delved back into Poland's food history. But, Kuchnia Polska Gaska reassure us that tradition and taste are the reasons they find every way possible to cram goose into just about every dish. Tuck into fairly familiar fare – goose pate or a goose leg and caramelised beetroot – or venture into the pulled goose and goose broth area of the menu. A tasty way to stop and nibble on something other than pierogi during your trot around Krakow's attractions.
Head underground…
No, this isn't another recommendation for a Krakow salt mine tour. This time we're staying right in the heart of the city to tip you off to a hidden Krakow attraction. Tucked away underneath the Rynek Główny market square, you'll find Rynek Underground. 6,000 metres of high tech history. The musty walls aren't just the result of five years of meticulous excavation, they've been peppered with holograms to recreate the streets of 14th century Krakow. Pretty swish – and explains the 38m zloty price tag. Look away from the lasers and gadgetry and you'll realise you're wandering through the ancient market lanes. Which, in many ways, is far more exciting than the smoke machine effects.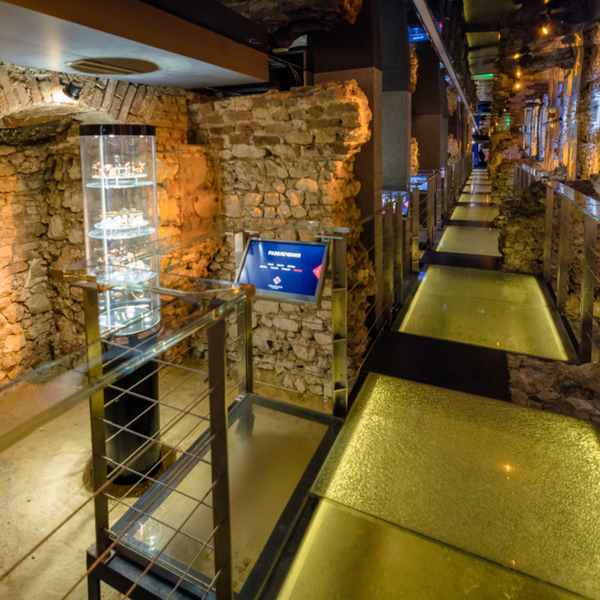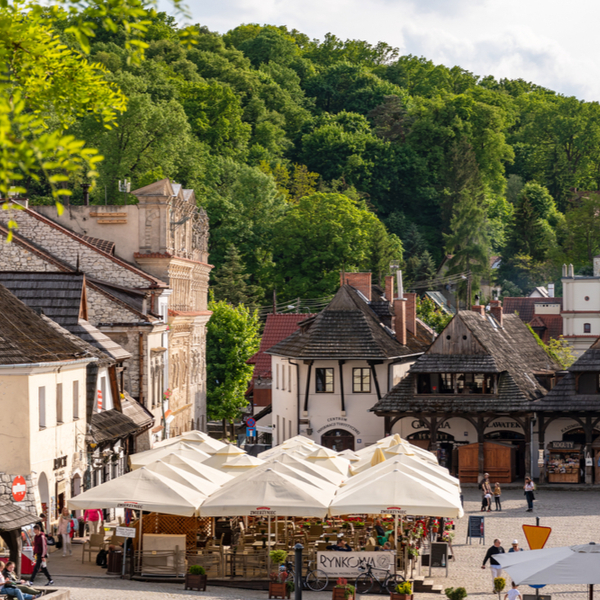 Kazimierz
As cobbled and gorgeous as the Old Town is, do make time to wander south to Krakow's former Jewish quarter. Sitting north of the Vistula River, the Kazimierz district doesn't shy away from sharing its long and tumultuous history, with a side of old world charm. Wandering the lanes and alleyways, you'll see stark reminders and memorials of the Nazi occupation, museums that dedicate their walls to detailing life during this tragic time and ancient synagogues. Over the last thirty years, new life has been brought to the Kazimierz, thanks in part to Schindler's List. The movie shone a spotlight on the nearby factory that saved the lives of a thousand people – and has seen a regeneration of this charming district full of markets, shops and bars. 
Delve into Poland's contemporary art scene
Krakow's contemporary art museum is rather, well … contemporary. A youngster in Art World terms, MOCAK opened in 2011 and has gathered a whopping collection of over 5,000 pieces for you to muse over. Featuring work by over 300 artists, pieces from Polish and international artists cover a broad spectrum of mediums – including realism, sculpture, architecture, music, surrealism and conceptual art. And, while the building may be relatively new, the museum has worked its way back through the decades to add a little art history to the mix.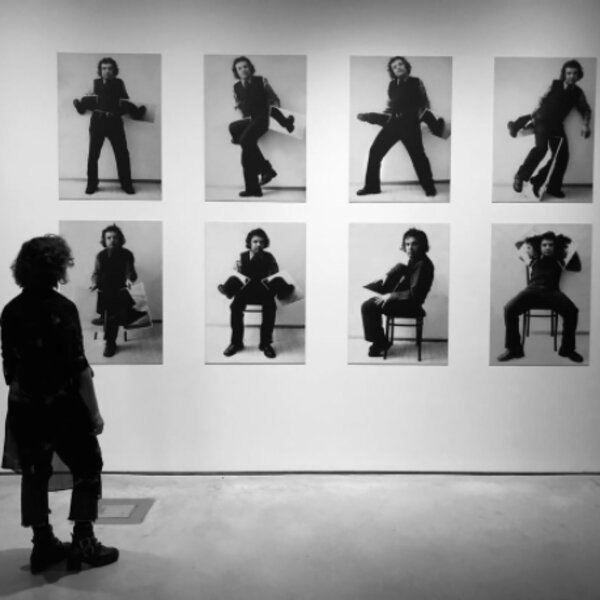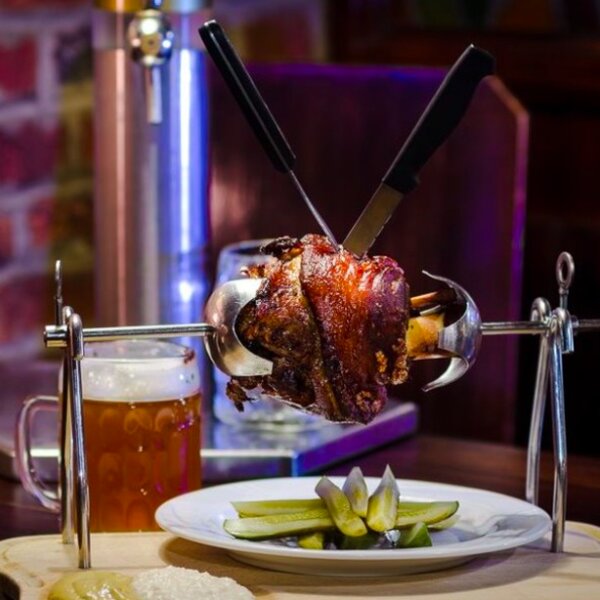 Carve into a beer soaked pork knuckle in Krakow beer hall
There's something satisfyingly medieval about the CK Browar beer hall experience. It's all quite tastefully done too. No jousting knights, no cosplay, just smooth beers and chunky meats. The house ale is still brewed to a traditional Austro-Hungarian recipe and the onsite mini-brewery guarantees a degree of freshness to your eminently suppable pint. Dine in the banquet hall for maximum historic vibes with your roasting joint or, if you want to sample a little Krakow nightlife, pop into the brewery's club. They do serve the beer in test tubes there though, which is, for some, a step too far into the future.