We can all probably list a bunch of Orlando attractions. But with almost every single one involving theme park rides, mouse-shaped antics or crazy rivers, it can leave little room for all the other things to do in Orlando. Who even knew Orlando beaches were a thing? Luckily, we're on hand with a little inspo if you're looking for some time away from the thrills and spills of the roller coaster rides and near constant sugar highs. 
Play a round
There are over 20 Orlando golf courses to choose from if you're in the mood for an 18 hole challenge. Courses range from the familiar championship courses you'll have seen on the PGA Tour, to resort courses with on site accommodation and more. Course designers include Arnold Palmer, Tom Watson and Greg Norman. In other words, don't expect too many easy par 4s in this state. Pick of the courses? It has to be the Orange County National Golf Center – for sheer choice and abundance of amenities.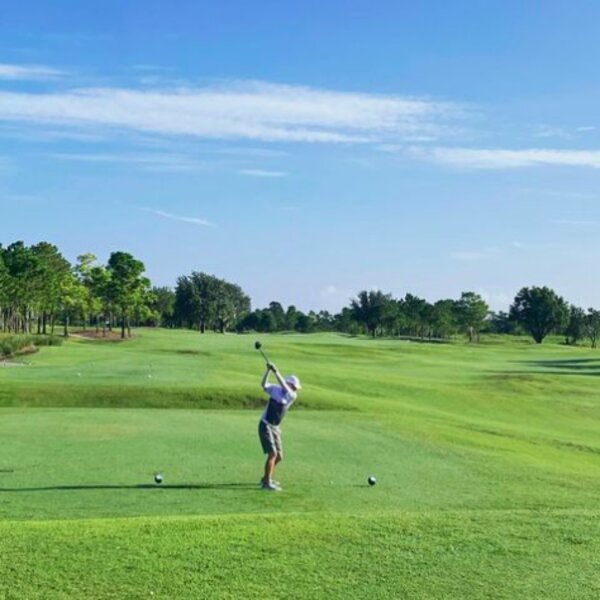 Orbzii tip: Don't miss the chance to experience the fun at Top Golf. This three-storey driving range mixes arcade game fun, slick bars and bowling alley booths to create a very different golf experience.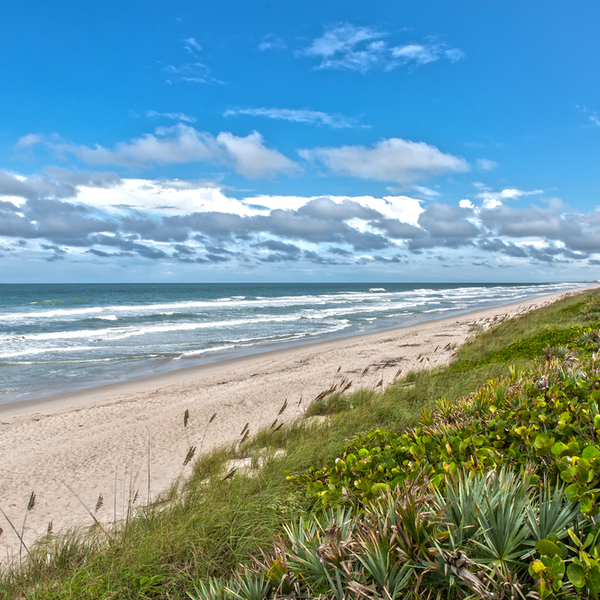 See the state's coastal side
When you think of Orlando, beaches are rarely the first thing that spring to mind. But they should be. Just an hour's drive east puts you on the sands at Canaveral National Seashore. Wild and unblemished by commercialisation, it's a hotspot for nesting turtles. Swim, kayak, sunbathe and expect a few carefree nature lovers to be enjoying the sands au naturel. If you prefer a few more facilities (and fellow beachgoers to keep their clothes on) head north to New Smyrna instead. The surf's excellent. 
Leave plenty of room in your suitcase
No, we're not talking souvenirs. You'll need all the room you can spare for after a schlep around this Orlando mall. With 250 shops, stores and boutiques – it's a whopper. We are, of course, suggesting you drop into The Florida Mall. Leave at least a day clear in your things to do in Orlando and shop 'til you drop. There's a suitably large food court, indoor play area and more. But don't let it distract you from the chance to browse America's favourite brands.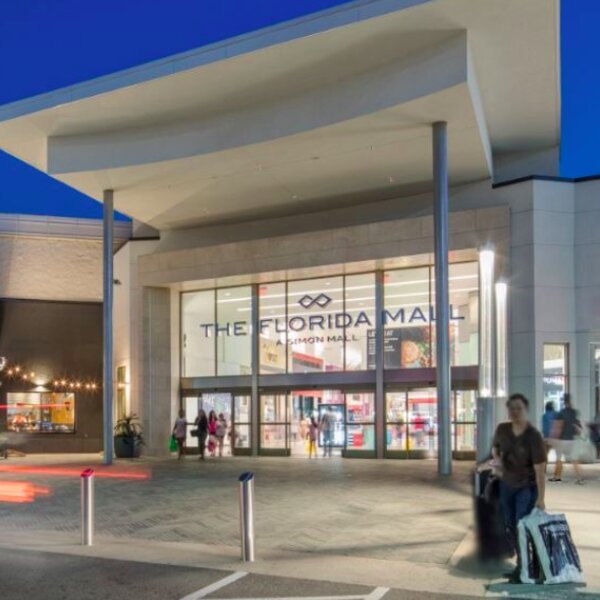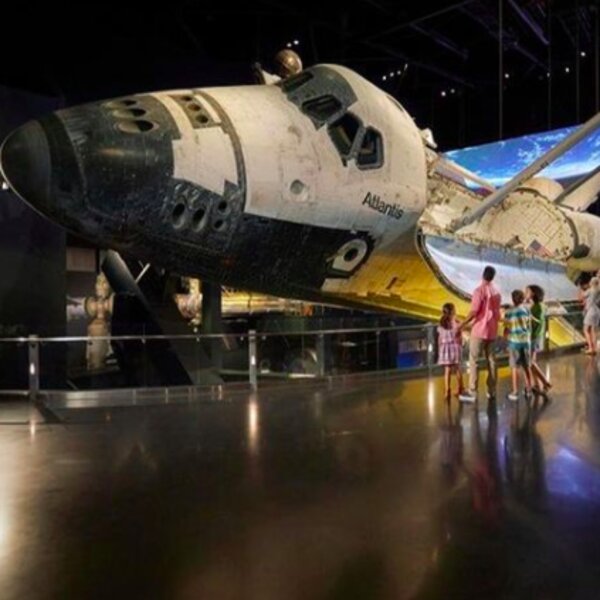 Train to be an astronaut
Space fans can get a taste of what it takes to be an astronaut at the Kennedy Space Centre. An hour east of Orlando on Merritt Island, the centre has plenty of interactive exhibits, a heroes hall of fame, space artefacts and rocket launches – depending on the time of year. It's one for older children, rather than little ones, but inspiring for all the family. Ticket admission includes plenty for a day out – but the best experiences can be booked as add ons.
Orbzii tip: If your little ones aren't quite ready to head for Mars, drop into the Orlando Science Centre instead. Exhibits and interactive experiences get everyone involved, with special areas devoted to 0-7 year olds. 
Swim with wild manatees
The US Fish and Wildlife Service has created a wildlife refuge for manatees at Crystal River. That, in itself, makes the waterway a must see if you're a wildlife fan. Add in the fact that, outside of the protected season (Nov 15th – Mar 31st) you can hop in the water with these gentle giants and it's more than a match for any of the water parks in Orlando. Yes, it's around a 1.5 hour drive west of the city, but really, who's counting when there's manatees to swim with?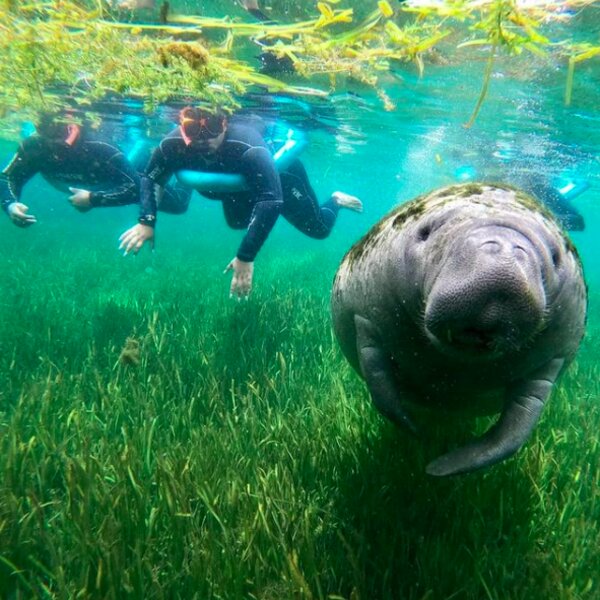 Orbzii tip: Don't want to get in the water? Visit during the protect season – when the herds gather in even bigger numbers in the warm springs for winter, and you can see them calmly swimming from the nearby boardwalks.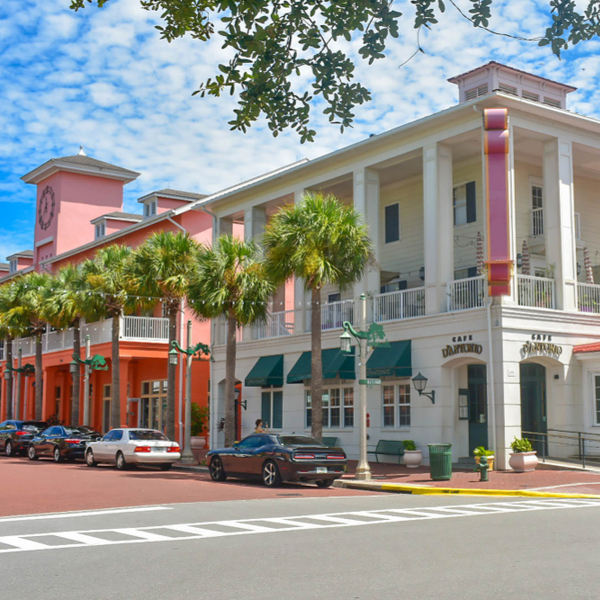 Visit Disney's idea of Utopia
30 minutes outside of Orlando, the Walt Disney Corporation has had a bash at creating an urban utopia. The community, that goes by the name Celebration, definitely isn't a theme park, but it does make for a rather interesting spot for a stroll. Drop in to see how 10,000 people are living their best lives – thanks to the masterminds behind some of the world's best city planners, architects and more. 
Dip into Orlando's cultural side
With all eyes on the animation skills of Disney, it would be easy to skip past a visit to the Orlando Museum of Art. But this grand museum has masterpieces by Rubens, Rembrandt, Raphael and Botticelli to peer at – among others. Then there's the huge Titanic Exhibition. 300 Titanic artefacts just waiting to be viewed in the heart of the city. The room recreations are hugely immersive and take you right back to that fateful day in 1912. Proving that Orlando's much more than just theme park central.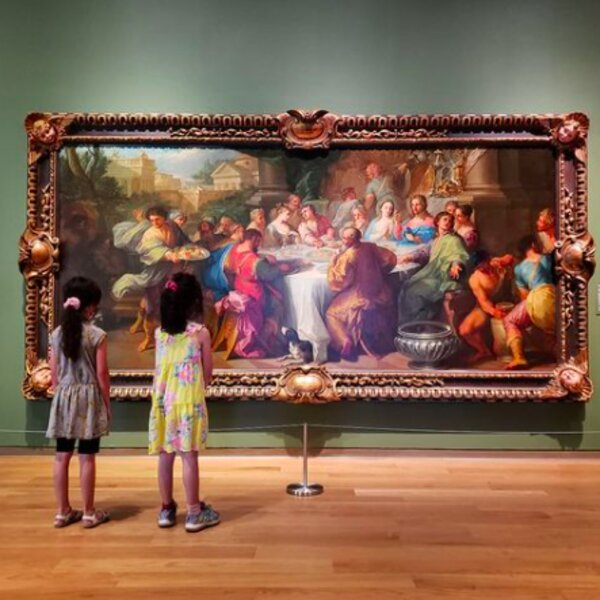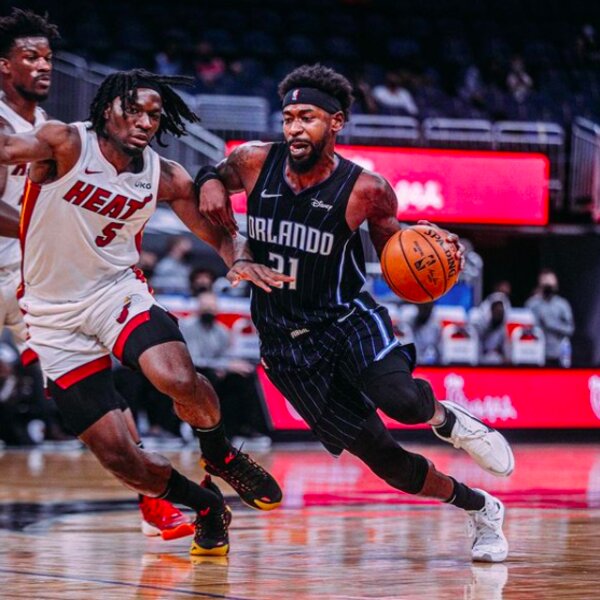 Grab a ticket…
NBA and NHL tickets are hot property – so this might be a big ask. But if you can blag a seat or two at the big game, do it. Foam fingers are, of course, optional, but popcorn and hot dogs are almost compulsory. Head to the Amway Centre to support the Orlando Solar Bears or Orlando Magic in their quest for glory.  
Get off road
If you prefer your high octane pursuits to be a little more interactive, get off road into 230 acres of Orlando countryside. Choose from Revolution Adventure's fleet of ATVs, buggies or 8 wheel amphibious vehicles to scramble over – or through – the wilderness, lakes and ponds. Expect to get muddy and see a different side to Orlando's pastel, pink world of fun. Not keen to get behind the wheel? There's a serene world of fishing and archery for you to explore. Pack your ear plugs if you fancy a crack at the clay pigeon shooting though.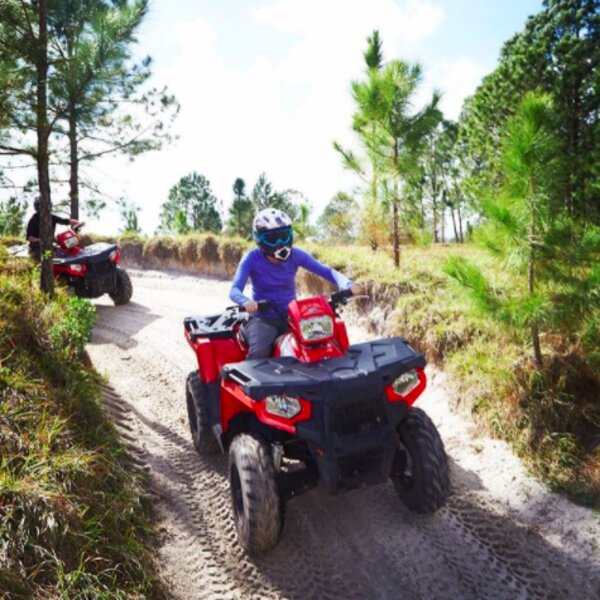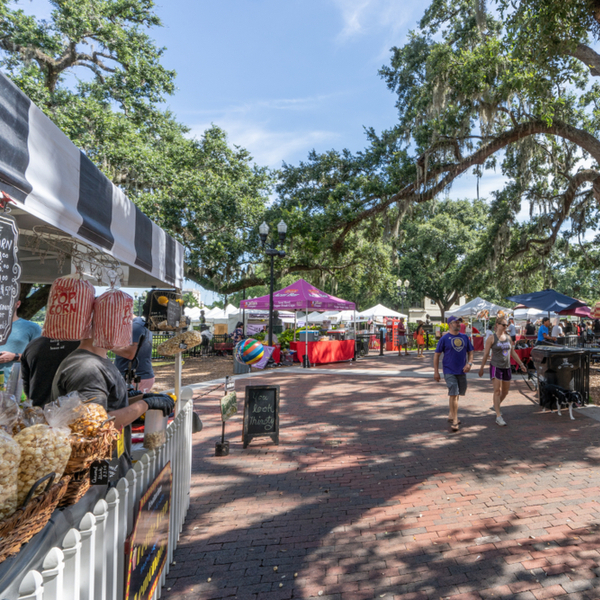 Let your inner foodie feast
Foodie spots are rarely at the top of the Orlando attractions list. But that's not to say there aren't stellar spots worth snuffling out. If you want a guided tour, the experts at Orlando Food Tours can whisk you through the city's favourite dishes and clue you in to the best craft beers with some culture on the side. To forage for yourself, hit up the city's farmer's markets. On Saturdays, the Winter Park market is a must for sampling snacks supplied by local restaurants. Or, if you'd much rather go full tilt on a sugar and carb laden plateful, head an hour north to De Leon Springs State Park. The quirky, griddle your own experience at the Old Spanish Sugar Mill Griddle House is worth it.