You could simply add 'bask in sunshine on golden sands' to your Kos itinerary and be done with it. And, while there's a lot to be said for the island's beaches, there are many things to do in Kos that will tempt you to stray from your sun lounger.
Island classics, such as boat trips and island hopping obviously feature – along with the family favourites, water parks and water sports. But Kos has a couple of unexpected items in its bagging area too. Abandoned villages, bubbling sea water and a nearby volcanic crater are just begging to be checked out…
Hit the beaches…
Touch down on Kos and you'll hear much chatter about Paradise beach, Agios Theologos beach, and Agios Stefanos. Are they the best beaches in Kos? Debatable. It all comes down to personal preference. For facilities, cafes, sun loungers and water sports Paradise is a safe bet. But, if you like your sands a little more secluded, you'll probably prefer Limnionas Beach.
With over 20 sandy beaches to choose from – plus the hidden coves and inlets to seek out, setting aside a day or two to check out some coastal stretches won't go unrewarded. Beautiful beaches, quintessential Greek island views and the chance to tiptoe across the sands to a taverna or two. Idyllic. 
Orbzii tip: If you do visit Paradise beach – be sure to bring your snorkel and flippers. Here the waters are filled with nature's bubbles from the volcanic sea floor. An experience you won't want to miss. 
Make a splash
Kos can be a pretty toasty place to hangout when the peak summer temperatures soar. Cooling off in the Aegean is an option, but we'd draw your attention to the island's two water parks. Ideal spots for families to flock to – but when last we checked, there's no age limit on water-based fun.
For our money, the pick of the two parks is Lido Waterpark near Mastichari. A sprawling sites of slides, rides, rivers, wave pool and more. We like the dedicated children's area, where little ones can have fun in their very own play park, while you can soak up on the sun on the sidelines. Not near Mastichari? Aquatica is worth a go if you're near Tropical Beach – but it can't beat Lido on size and scale.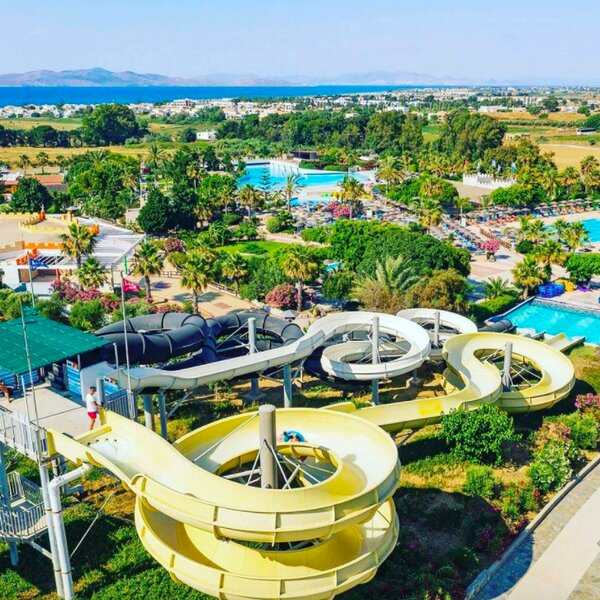 Dig into Kos' history
For the most part, Greek islands are littered with archaeological sites to explore. And, in many ways, Kos is no different. You can get straight to the heart of the matter in one fell swoop at the Archaeological Museum of Kos. Yes, it's a tad small, but they've gathered up some of the standout finds from Casa Romana and other archaeological sites on the island.
If you're in the market for something more showy, Casa Romana is a great shout. The Roman house doubles as a 36 room mansion – complete with frescos and finds – and an excavation area. Don't miss the Roman Odeon which handily sits just around the corner.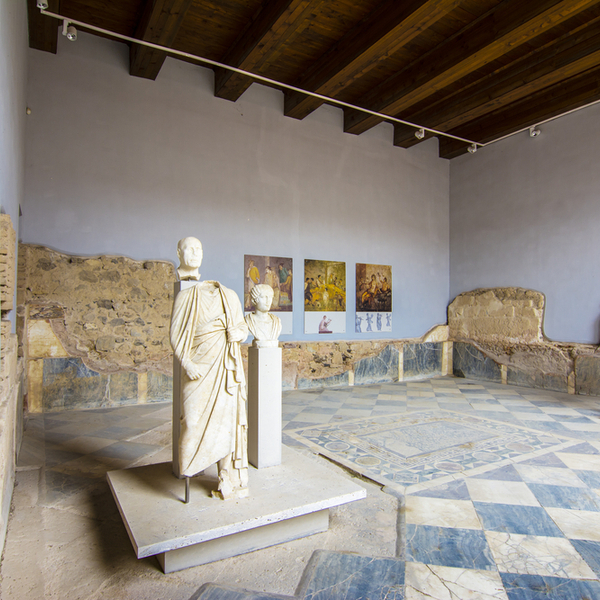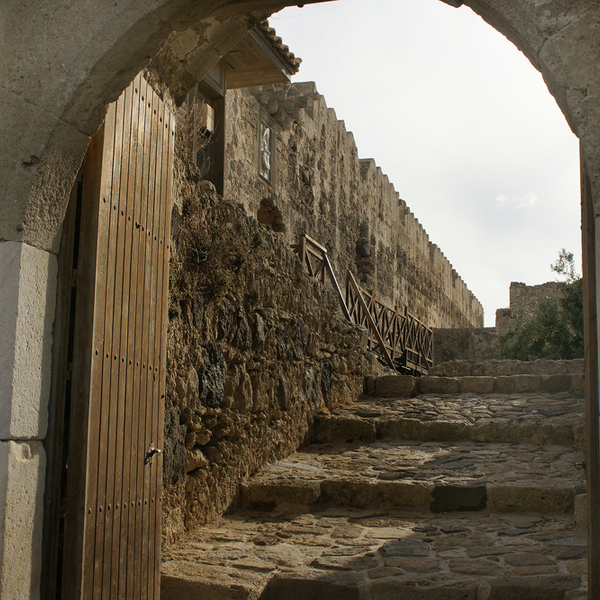 Alternatively, switch eras and head south of Kos Town. Here, you'll chance upon the island's Venetian Castle. The external walls have stood the test of time, and more than a few attacks, but the site is mainly Venetian ruins. That said, there's plenty for good imaginations to work with and the views here are certainly something. Keep your eyes peeled for signs of the original builders. Created by the Order of the Knights of Saint John, their symbol still stands proud at the entrance. 
Day trips
Pile in to the hire car and head for the hills. Or, perhaps the villages. Away from Kos Town, and the beaches, the island is filled with intriguing villages to have a mooch about in. You'll definitely notch up points on your 'seeing the real Kos' bingo card – and you'll see a range of scenery along the way. If you can work in a visit to Lofaki during your road trip – all the better.
A Kos restaurant that manages to combine Greek recipes and views that are nothing short of spectacular. On route, expect traditional farmhouses, outlying fishing villages and windmills. We're not going to tip you off to any – this is a pure explorer's delight.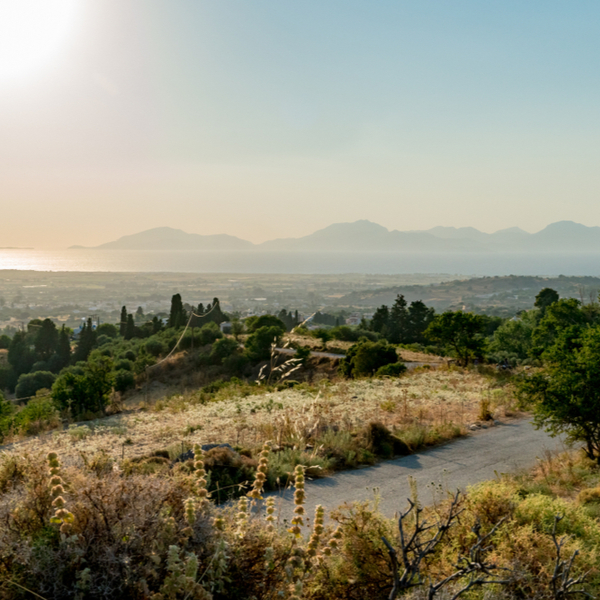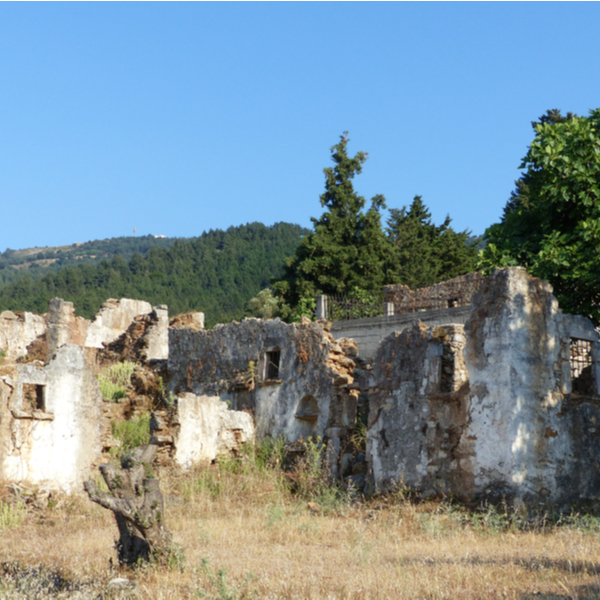 Though, we would recommend dropping by Haihoutes. There's no need to let residents know you'll be popping in – as they all abandoned the area in the 80s. Today you'll find a plucky entrepreneur manning a coffee shop – handy for a latte while you snoop – but there's no other signs of life. A Greek ghost town to let your mind run wild in. 
Boat trips
If your sea legs aren't well and truly established after a fortnight on Kos, you're not doing it right. Yes, the island is stacked with spots to explore. But why stop there, when there's more than a few nearby islands waiting to share their secrets just a boat ride away? Let's start with one of the big hitters. Nisyros. Fair warning, it's home to an active volcano – so do nab yourself a local guide to show you the ropes.
Hiking up to the crater is feasible, with the right know-how and some hiking experience. This is the volcano that's responsible for the bubbles and Paradise Beach.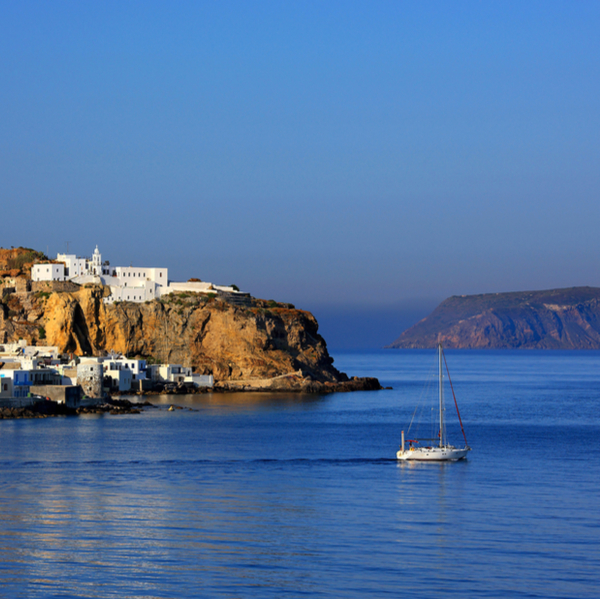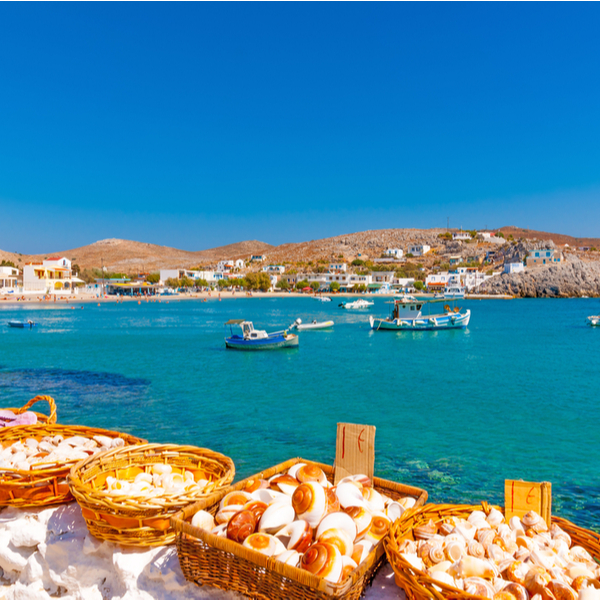 If a potential dalliance with a sleeping pit of molten lava doesn't get you leaping out of bed to explore, perhaps island hopping is more your scene? Do skip over to nearby Pserimos. As well as being a must for anyone planning to go scuba diving in Kos, the island in an undeveloped dot of joy on the Greek landscape.
Scamper on pristine sands, pick wild capers and spot shipwrecks poking above the waves. You can also nip over to Rhodes, Turkey or Kalymnos by boat. 
Walking and wildlife
Walking might be the furthest thing from your mind once you're poolside and plugged in to your latest podcast. But hikes in the Kos hills are more than worth the effort. Views are guaranteed, but the wildlife can be more evasive – but so satisfying to spot. Birds are your best bet, with species ranging from the familiar chaffinch to the much more exotic flamingo. Lizards and colourful butterflies only add to the nature spotting fun.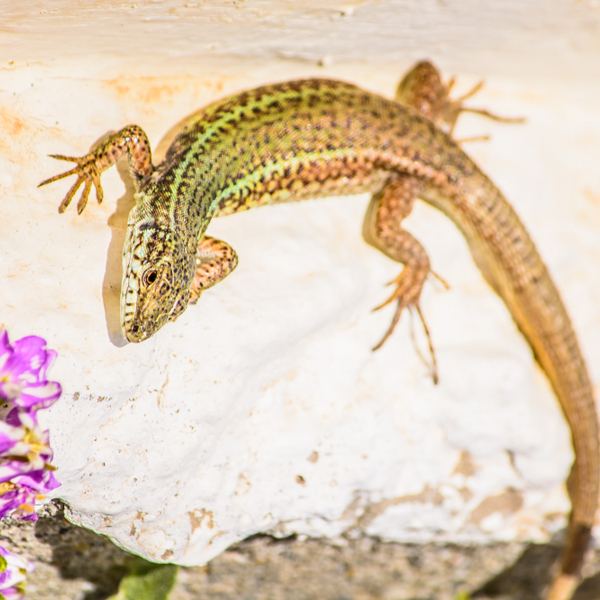 Water sports
Two words. Marmari. Beach. Ideal offshore winds make this a water sports playground for everyone from kitesurfers and windsurfers to surf board novices. There's a top notch surf school here, who'll have you up on your board in no time. Not keen to do battle with the wind and waves – drop by any way. Watching the experts ride the waves or do stunts with a kite surf is mesmerising stuff.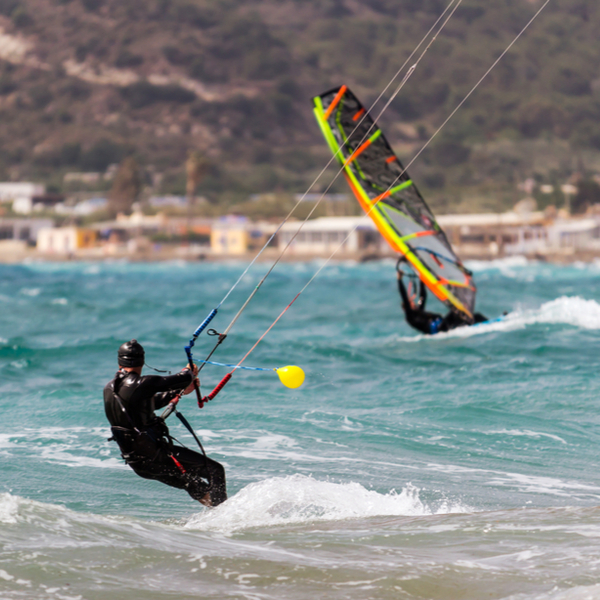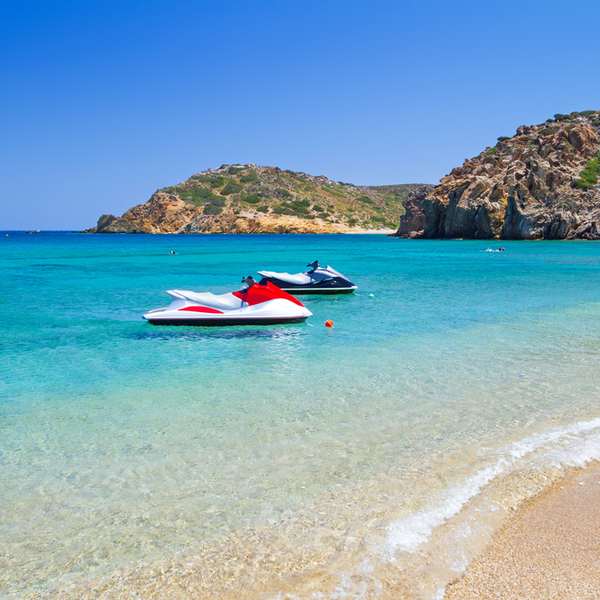 If you like your water-based action a little more high octane, the obvious options are jet skis, banana boat rides, water skiing and wakeboarding. If you really want to ramp things up, SuperJet boats are for you.